Self Storage can sometimes be tricky if you've never used it before. Here at Cinch Storage we want to make the process as stress free as possible so we've put together some things to consider before using Self Storage if you don't have any experience in the process.
Find the right location
The location of your Storage Unit is very important. You may think that once you've put your items into storage that you won't need them anymore but most people will find that they will end up needing something which they've stored away. When choosing the location of your storage unit it is also good to make sure that it is no longer than a half hour drive from your home so that you have easy access if you did need to access your unit.
The correct size
Finding the perfect unit size is also important, as you don't want to be paying for more space than you need. Here at Cinch Storage we will always try to fit you into the smallest space possible, therefore saving you money. The size of your storage unit will also depend on what you're storing and whether you will need to access your items on a regular basis and may need space to move things around. But if you won't be needing to access your items then we will always use the space effectively so you will only be paying for the space you need.
Consider the time frame
It's good to have an idea on how long you will be needing storage for. Whether you're moving house and will only be staying short term or whether you're just trying to free up some space at home and will be needing Self Storage for long term use. Here at Cinch we don't have a maximum time period and therefore you can stay for as long as you may need. There's no minimum time you can stay, we just have a minimum billing period of 2 weeks.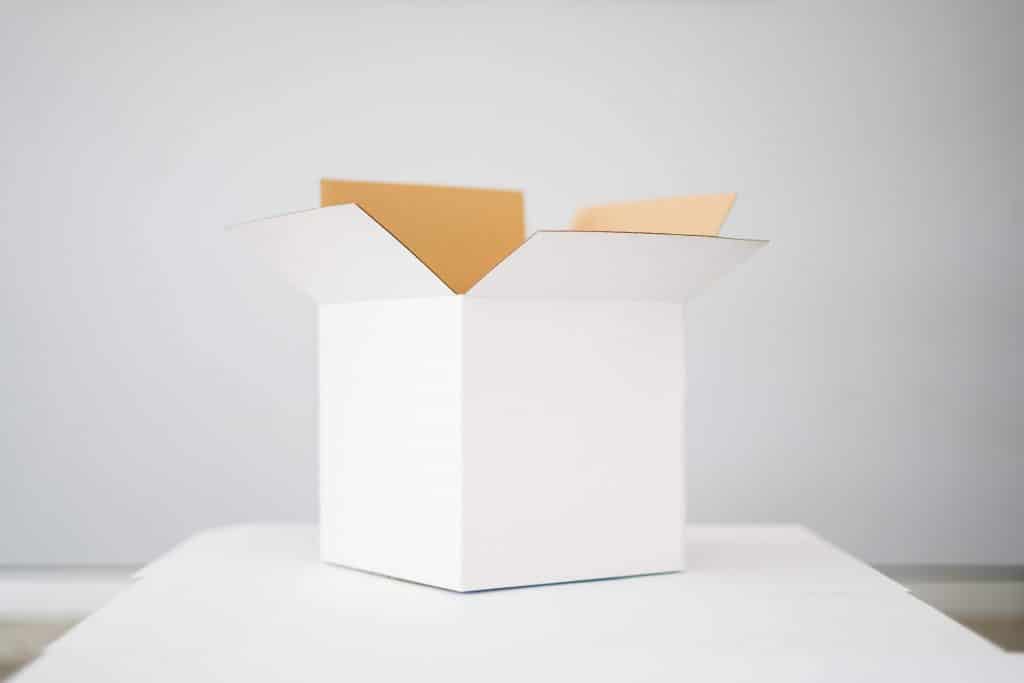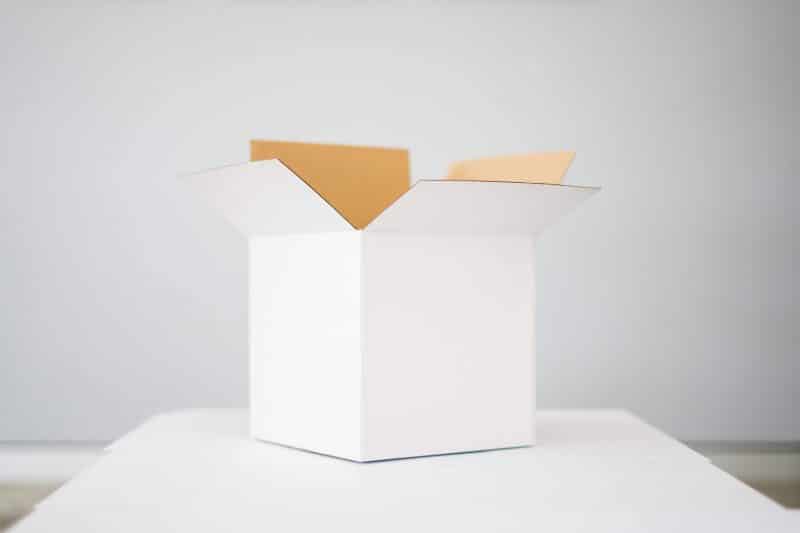 Pack your items well
It is best to pack all loose items into boxes to avoid losing or damaging anything. We also recommend using proper storage boxes which are good quality, we do sell double corrugated boxes and other packaging at Cinch Storage. You should avoid putting too many heavy items into one box as this will make them much more difficult to lift and move. It is also a good idea to dismantle any larger items such as beds or wardrobes. Using blankets to cover items such as furniture will help to protect them from any damages.
Anyone using Self Storage will need to make sure all their items are covered whilst in storage. Here at Cinch Storage we do offer our own insurance policy which you can take out for as little as £1 per week per £1,000 worth of value stored.