Online Sellers
Need a Flexible Storage Solution for Your Online Business?
Get the additional space you need to keep growing at an affordable price. We have storage spaces available from 15 sq ft to 150 sq ft, so you're sure to find your perfect fit. And you can  scale up or down at any time as your needs change. Find the perfect flexible storage solution that requires no long term commitment at Cinch. That said, there are significant savings to be made for long term storers.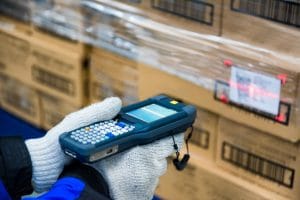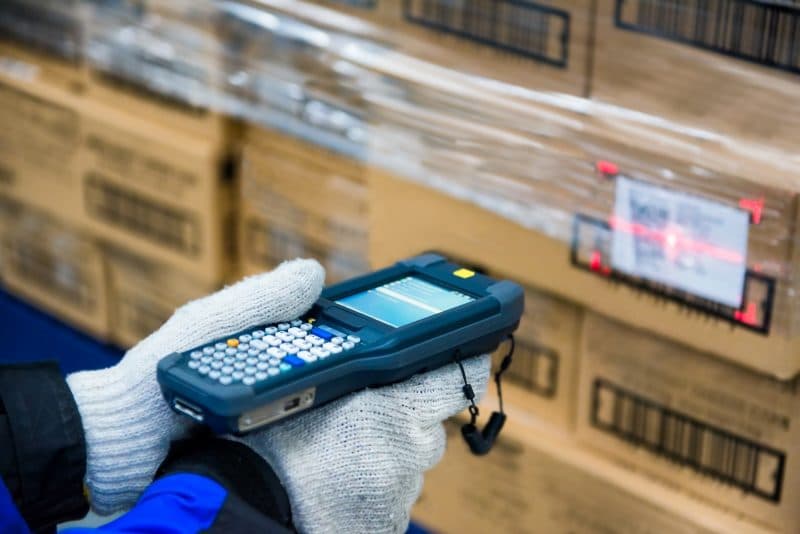 On site staff, intruder alarms and 24/7 CCTV monitoring ensure that your goods are safe and secure. Units are accessible 24/7 to those with PIN code access. Our storage experts are always on hand to answer any questions. We'll even accept deliveries on your behalf, so you're free to focus on your business.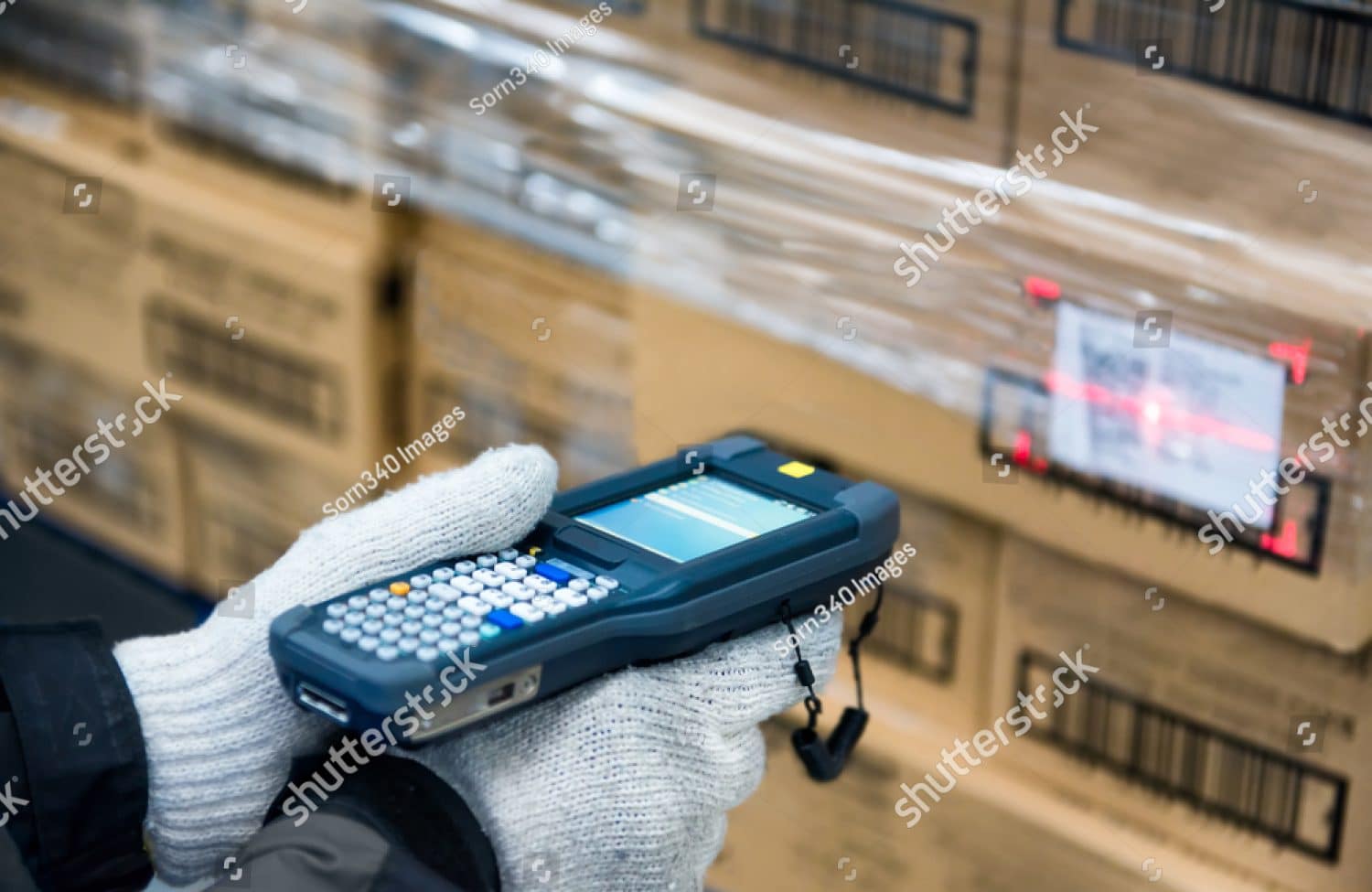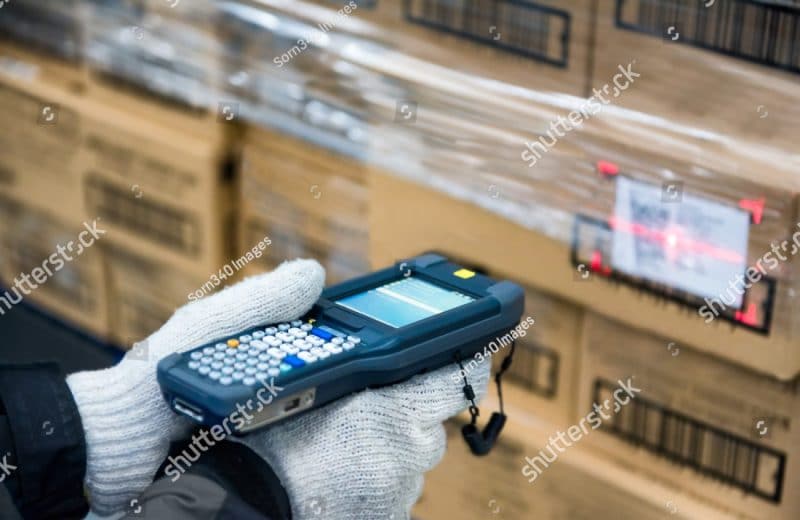 Don't forget the
Storage Essentials.
Cinch Tips
Packaging
We sell different sized boxes, bubble wrap, tape and more. This can be picked up from our stores or delivered to you. Check out our online box shop.
Cinch Tips
Storage Insurance
We think insurance is pretty important and for just £1/week per £1000 of goods, it makes sense. Your home insurance normally will not cover your goods in storage.
Storage Tips
What can I Store?

Furniture
Whether it's a lounge or dining suite, boardroom table or office chairs, we have room for your furniture.

Office and Business
Declutter your office by storing files, unused furniture and equipment, seasonal items or excess stock.

Electronics
Our units are suitable for the safe storage of all electronic goods including TVs, monitors, computers, stereos, printers, and more.

Document and Archival
Safely store your client records or important personal documents in our secure units.