Secure Storage for Your Stock
Safe secure storage for your business
We understand how important it is that your stock is kept safe and secure. At Cinch Storage your storage space is individually alarmed against intruders, fitted with fire and smoke detectors, and monitored 24/7 by CCTV so you're confident that your valuable stock is in safe hands. Our 24/7 access means you can sort through your businesses storage whenever works for you and organise transport if time is really pressured.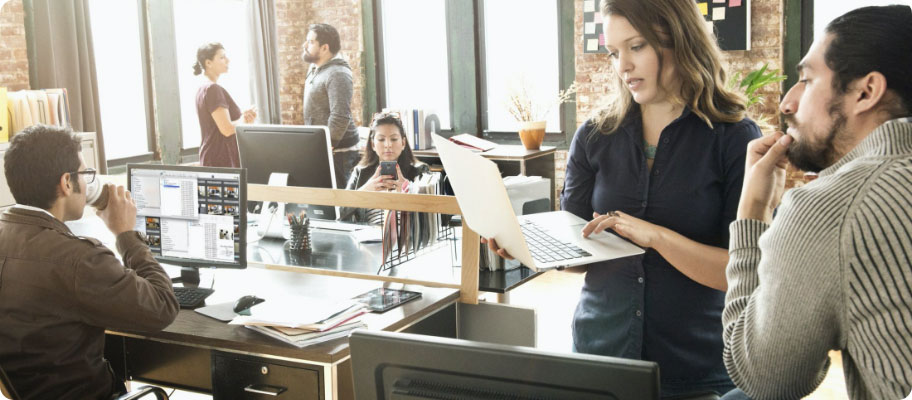 Our staff can accept deliveries on your behalf, allowing you to get on with the running of your business. We will keep them safe until you are ready to move them into your unit. We have trolleys, pallet trucks and plenty of packaging materials available to make loading and storing quick and easy. Choose a unit size that suits your needs with the flexibility to scale up and down at any time with ease. Plus we don't charge business rates.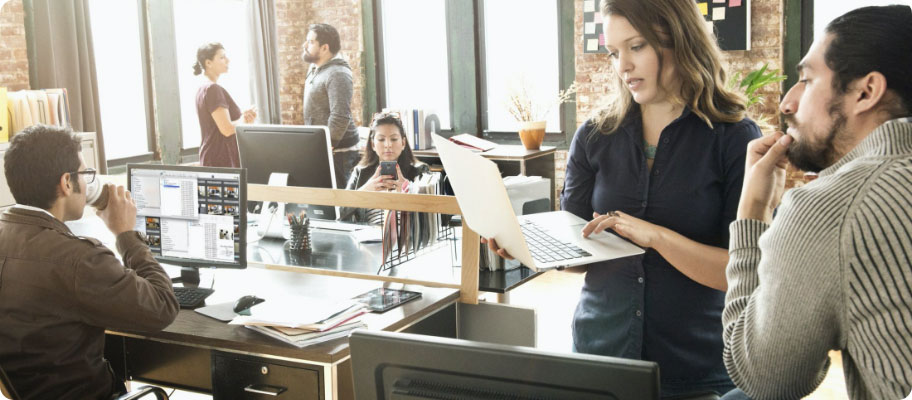 Don't forget the
Storage Essentials.
Cinch Tips
Packaging
We sell different sized boxes, bubble wrap, tape and more. This can be picked up from our stores or delivered to you. Check out our online box shop.
Cinch Tips
Storage Insurance
We think insurance is pretty important and for just £1/week per £1000 of goods, it makes sense. Your home insurance normally will not cover your goods in storage.
Storage Tips
What can I Store?

Furniture
Whether it's a lounge or dining suite, boardroom table or office chairs, we have room for your furniture.

Office and Business
Declutter your office by storing files, unused furniture and equipment, seasonal items or excess stock.

Electronics
Our units are suitable for the safe storage of all electronic goods including TVs, monitors, computers, stereos, printers, and more.

Document and Archival
Safely store your client records or important personal documents in our secure units.