Document Storage
Take your business forward
Cinch Storage offers a convenient and flexible document storage solution at an affordable price. We store for banks, lawyers, insurers and many more, so we have experience in providing firms with exactly the type of document storage they need.
We take document storage extremely seriously, our secure indoor self storage rooms are individually alarmed with police response and has CCTV in operation 24/7. Document storage is very important for each and every business. Financial records for companies must be kept for a minimum of 7 years, and 5 years for sole traders.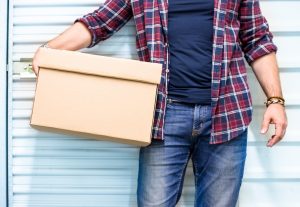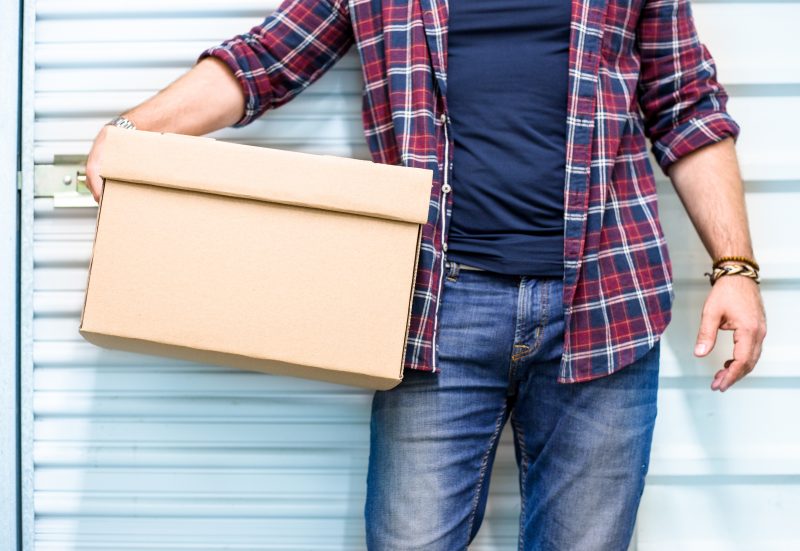 Our Storage Rooms range from 15 sq ft to 300 sq ft. Simply choose the size room that best suits your requirement, and you can scale up or down in room size with ease.
Your Storage Room will be accessible 24/7, so accessing your documents outside of regular business hours has never been easier. We can also offer a courier service delivering archives to a chosen address, please speak to one of our storage experts about this.
Our storage experts are always on hand, so if you have any questions or queries, don't hesitate to get in contact. There are significant savings to be made for long term storers, make our team aware to secure our lowest prices.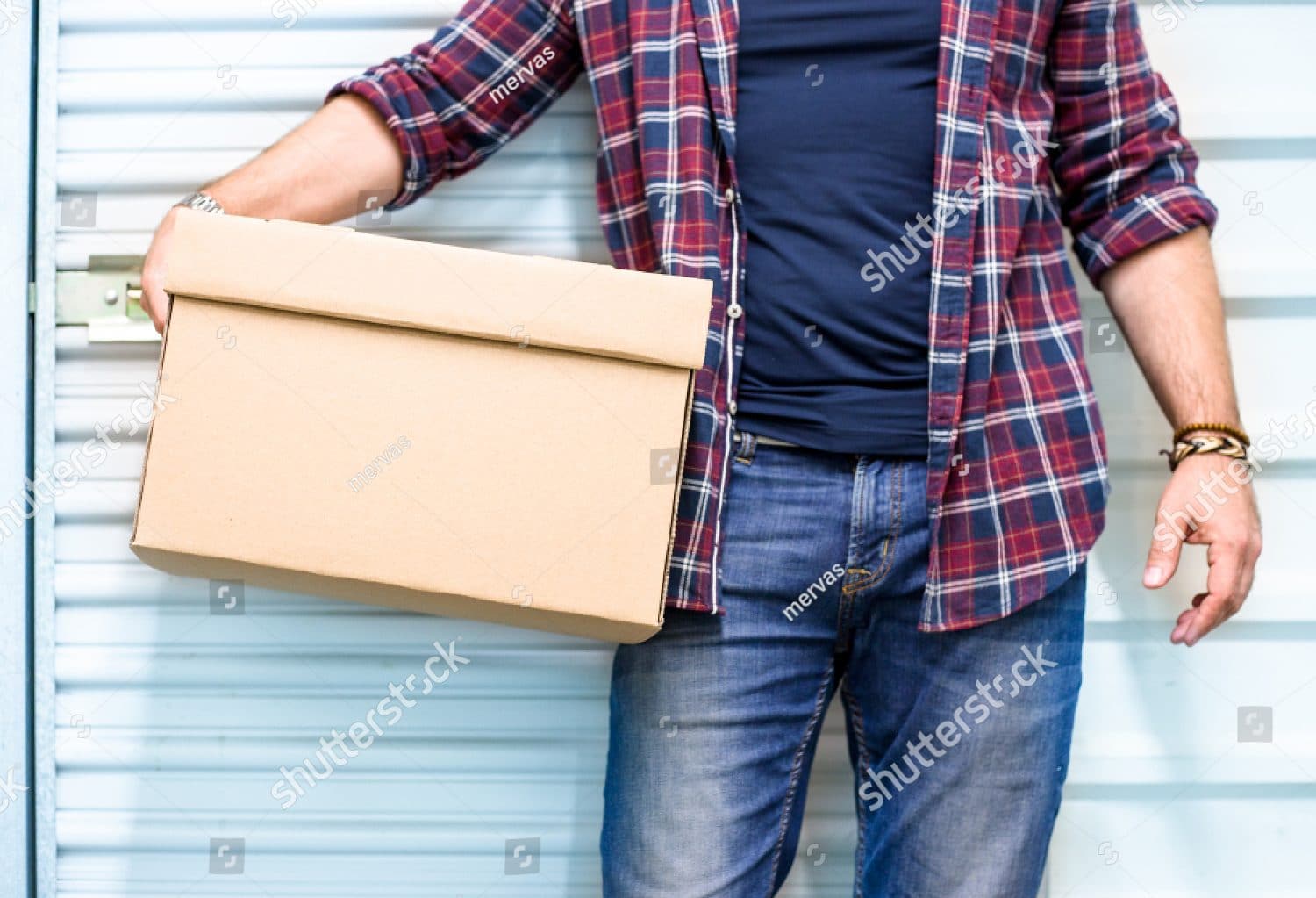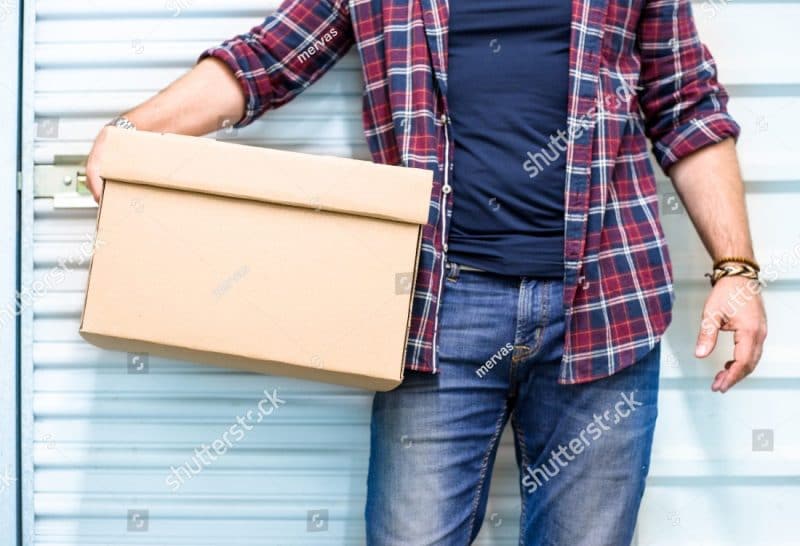 Don't forget the
Storage Essentials.
Cinch Tips
Packaging
We sell different sized boxes, bubble wrap, tape and more. This can be picked up from our stores or delivered to you. Check out our online box shop.
Cinch Tips
Storage Insurance
We think insurance is pretty important and for just £1/week per £1000 of goods, it makes sense. Your home insurance normally will not cover your goods in storage.
Storage Tips
What can I Store?

Furniture
Whether it's a lounge or dining suite, boardroom table or office chairs, we have room for your furniture.

Office and Business
Declutter your office by storing files, unused furniture and equipment, seasonal items or excess stock.

Electronics
Our units are suitable for the safe storage of all electronic goods including TVs, monitors, computers, stereos, printers, and more.

Document and Archival
Safely store your client records or important personal documents in our secure units.