Conveniently Located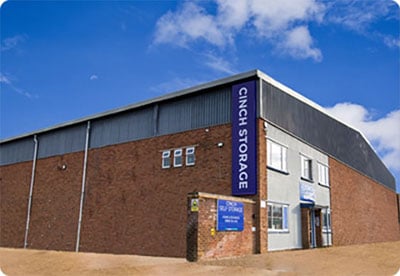 1 Arkwright Road, Bicester, OX26 4SU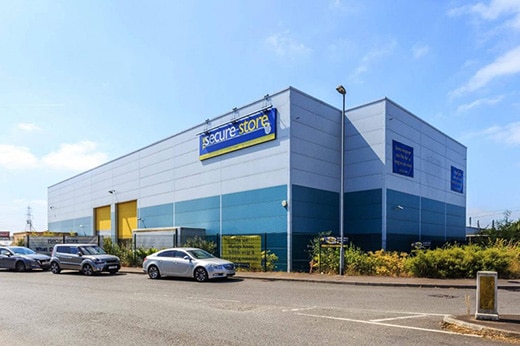 Grovebury Rd, Leighton Buzzard, LU7 4SQ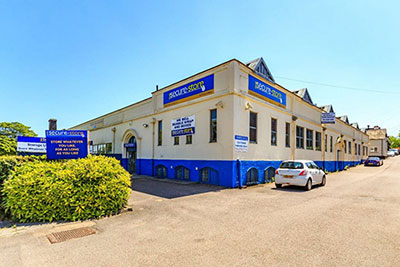 1 Works Road, Letchworth, SG6 1FR.


What Our Customers Say

The cinch guys were super helpful all the way through. Couldn't recommend more.
I couldnt be more pleased. The facility is extremely well maintained and clean. Every time we have been in to access our unit, Andy is incredibly helpful and professional. Cant speak highly enough of Cinch!
Efficient, professional, friendly and super helpful. They made a challenging move a breeze. Highly recommend.
great service always been very helpful and go the extra mile
Very professional and courteous service and reasonably priced too.
A fantastic storage space, run by an extremely friendly man. Couldn't ask for better.
Cinch were in the process of installing a lift. Too late for us ! Hence only 4 stars. With lift 5 stars. Very polite, helpful and friendly.
from first enquiry though the entire process the team were polite, efficient and helpful
Very fast to reply and a massive thank you for helping out by donating boxes for cherwell ladder .
very convenient - happy to recommend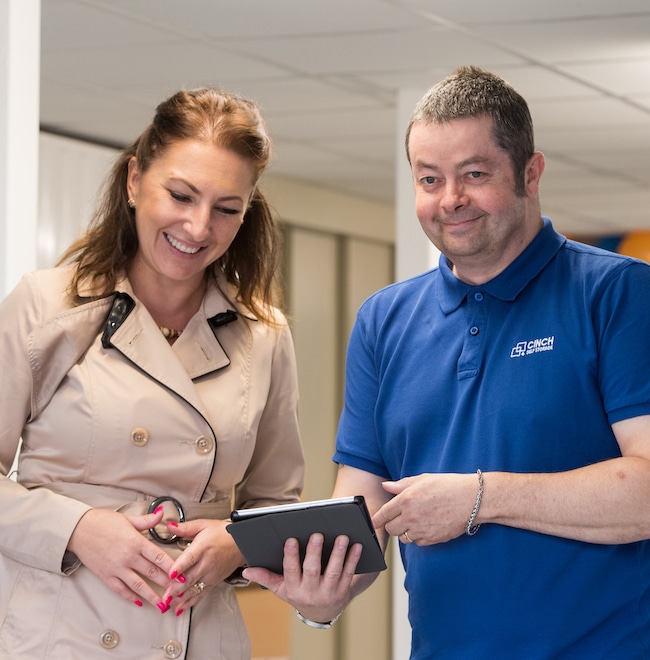 Our Promise
Security, Service, Satisfaction
We promise to provide safe, secure storage facilities, backed by exceptional customer service to ensure the total satisfaction of every client. That's our promise to you in a nutshell. What it means is that from the moment you book your storage space and for as long as you choose to stay, we'll have your best interests at heart.
Have Questions?
We can Help!