Cinch Storage Newmarket
July Court, Willie Snaith Road, Newmarket, CB8 7RL
Cinch Self Storage Newmarket offers a huge range of local storage options from 15 to 350+ sq ft. Alongside storage units, our Newmarket store has enterprise units, bulk storage, business warehouses, pallet storage and offices. Our Newmarket facility is located just off Junction 37 of the A14 near to Tesco and Wickes. If you need storage in Newmarket our team will be able to help with low prices, flexible terms and superb customer service. Get in touch with our Newmarket team today.
Serviced offices available

Refunds for any unused storage days

No waiting periods, no lock-in contracts

Flexible Rental Terms. No Long Term Contract

We accept your deliveries. Be in when you're out!

Move in assistance available, and discounted van rental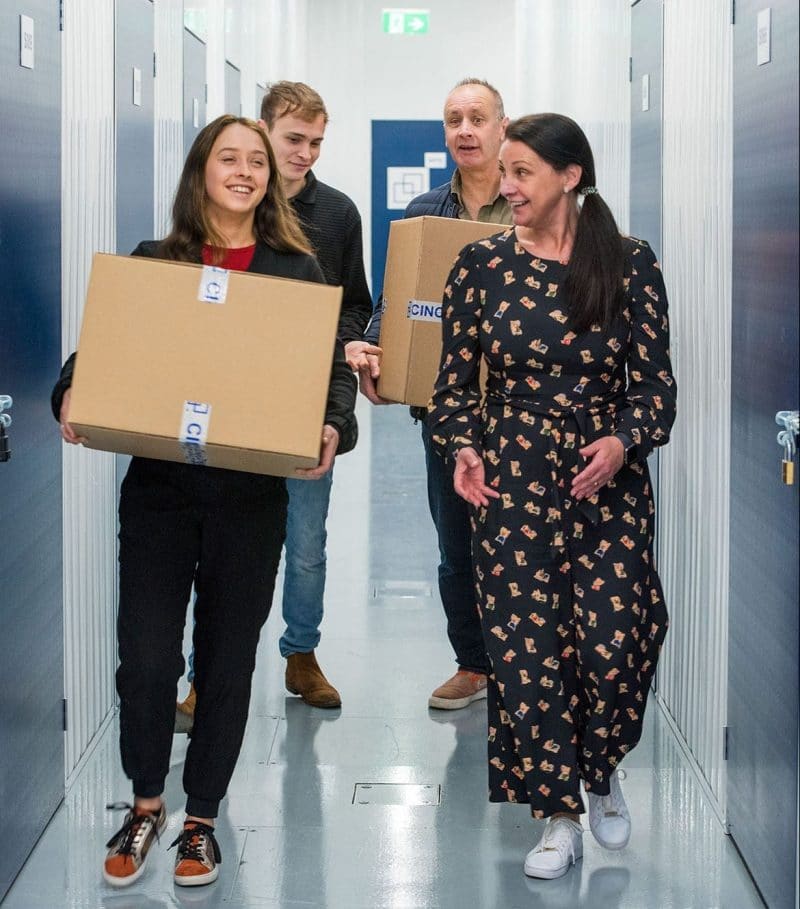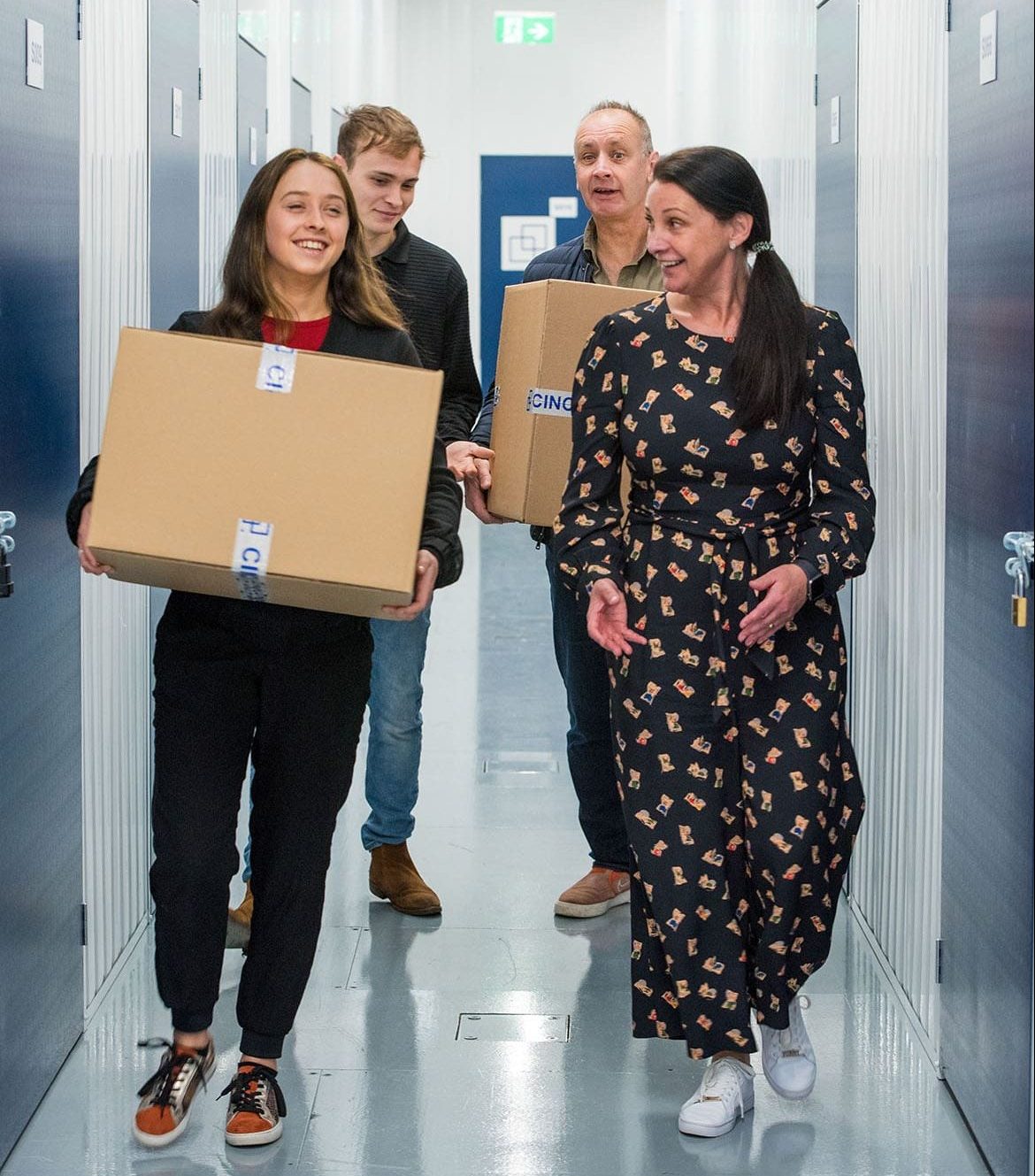 About
Our Facility
Our Newmarket facility has units starting at 15 sq ft and going all the way up to 350+ sq ft, plus bulk storage, business warehouses and pallet storage available.
Alongside storage rooms, we have enterprise units and office space available too. So if you have a business and need a mix of both office space and storage space Cinch Storage Newmarket really is the perfect location for you. All our units are let on fully flexible terms with no minimum stay so you don't have to keep paying fixed costs if the demands of your business change.
Cinch Self Storage Newmarket offers 24/7 access, state of the art security and CCTV, plus an exceptional team that is ready to help and support you in every way that they can. Check out our 275+ 'Excellent' Trustpilot reviews to learn why so many customers choose us every year.

What our customers Say
Self Storage in Newmarket
With a great location, an excellent range of storage options, fully flexible rental agreements and a brilliant team, our Newmarket facility has earned its place as one of our flagship facilities.
Our purpose-built site in Newmarket has been in development since 2020 and has been one of our largest self-storage facilities since opening in 2021. The facility contains everything you need to make self storing easy: a large variety of storage units and unit sizes, lift access to all floors, trolleys, 24/7 CCTV and 24 hour pin-code protected access.
Located just off Fordham Road, close to Junction 37 of the A14 and near to the Tesco Extra Superstore and Wickes, Cinch Storage Newmarket is really easy to get to. Our location makes us the perfect choice for customers who live and work in Newmarket and the surrounding areas of Burwell, Fordham, Ely and Mildenhall.
Whether you need somewhere to store your belongings while moving home, are looking for extra space for your business or anything else besides, our friendly team is on hand to help you, so please get in touch today!
Business Storage Newmarket
Our Newmarket storage facility has loads to offer businesses, large and small.
We've helped loads of businesses just like yours: from online retailers to researchers, tradespeople to personal trainers and restorers to house removals firms. Every business needs space and we have plenty of it in all shapes and sizes.
At Cinch Storage we also really understand business; instead of demanding long-term leases with inflexible terms, we go out of our way to make everything as flexible as possible so that if the needs of your business change, so can your storage.
Whether you are looking for long-term office space, short term storage for seasonal stock, bulk storage to support your normal operations or anything else besides, make sure you contact our team. We have no minimum rental term, will help you lease more or less space as and when you need it and include everything you need within the price we quote – there are zero hidden costs with Cinch Storage in Newmarket.
We've been rated 'Excellent' over 275 times on TrustPilot and you can read case studies with customers like Florence Ledwith from Envy Shoes, Jon Evans from All 4 Floors and Rhianne Chin-Keow at Cley Celebrations.
We also have 24/7 access so you can do business as and when you need to. And with pin-code access, 24 hour CCTV and state of the art alarm systems, all your stock and equipment will remain safe and secure.
We can even accept deliveries for you, if you cannot be there to accept them yourself.
Cinch Self Storage Newmarket is the perfect solution for businesses looking for storage in Newmarket, so get in touch with our team today.