Our Huntingdon store has so much to offer, with exceptional office space available alongside our self storage units. We have many offices to rent Huntingdon available to rent right now. Here's why you should make one your own. 
Unsurprisingly, over the past couple of years many people have been working from home.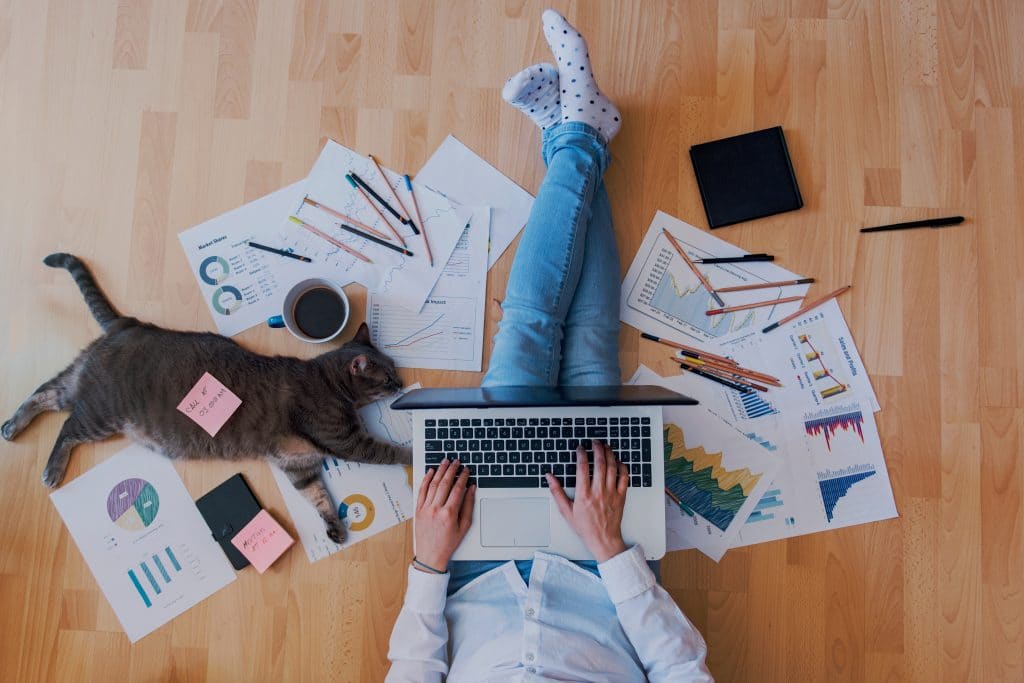 For a lot of people, this new setup has really worked. 
But for many, losing the human connection that comes with working in a shared office environment has taken some getting used to. It can lead to people feeling very isolated, with the NHS Every Mind Matters campaign urging people to stay connected with others as human interaction is so important.

Community spirit
Within our Huntingdon facility there is a community feel amongst all the businesses which have units and offices with us.

Florence Ledwith, owner at Envy Shoes, has really benefited from the small community at Huntingdon. Having previously worked from home, she now loves getting to see everyone. Read all about it here.
For more information about our offices to rent Huntingdon, get in touch today.
Combining storage space with offices in Huntingdon
For many businesses, working from home was never a viable option. 
A lot of people simply don't have the extra space to create a home office so have been confined to trying to work from corners of their living rooms, their kitchens, their bedrooms.
We not only have excellent storage units available but we also have offices to rent Huntingdon, meaning you can bring your entire business operations to Cinch Storage. This will help you to set boundaries, which is also a vital part of a healthy work/life balance.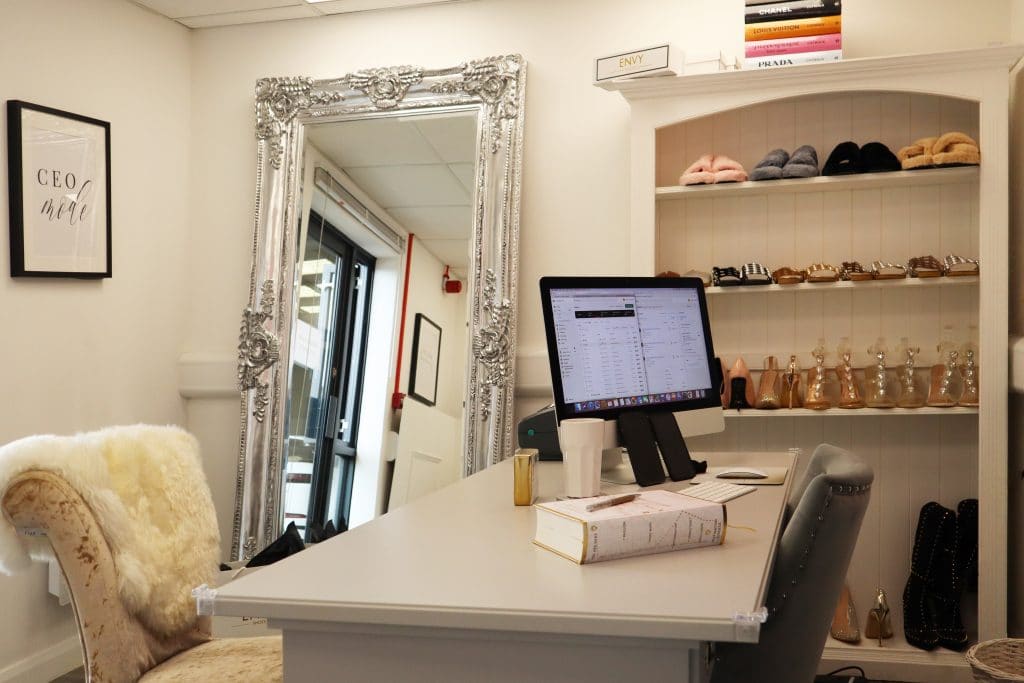 No extra costs
All our offices to rent Huntingdon come with everything you would need to work efficiently and comfortably, year around. This includes WI-FI, electricity, heating, lighting and desk space
And it is all included with the price our Huntingdon tells you when you enquire about a quote. We do not believe in nasty surprises at Cinch Storage – just look at our Trustpilot to see that we are all about keeping customers happy.
Help your business thrive
A lot of customers who rent a storage unit find having an office space with us to be a great help for their business. 
At Cinch Storage Huntingdon we want to take storage to the next level, by creating a space which can cater for your entire business operation.

Scott Mcafftey, managing director of The Future Games and Kidz Zone Club, has found having an office in our Leighton Buzzard store to be a great advantage for his business. 
"We added the office space too and it works really well. It has all the desk space you need and the flexibility of the contract is helpful. It ticks all the boxes."  Read more about his story here. 
So if you are looking for offices to rent Huntingdon, get in touch today by For more calling 01480 455 261 or visit: cinchstorage.co.uk/facility/huntingdon
—
Source: https://www.nhs.uk/every-mind-matters/coronavirus/simple-tips-to-tackle-working-from-home