Scott McCafferty, managing director at The Future Games & Kidz Zone Club , uses flexible storage and office space from Cinch Self Storage to help his business thrive. And we can help you too.  
Scott began his career in football, gaining experience as both a player and a coach along the way. After an injury forced him into early-retirement, Scott had the idea for The Future Games & Kidz Zone Club. Beginning in Leighton Buzzard in 2010, The Future Games provides a variety of after-school clubs, PE sessions and football academies for young people.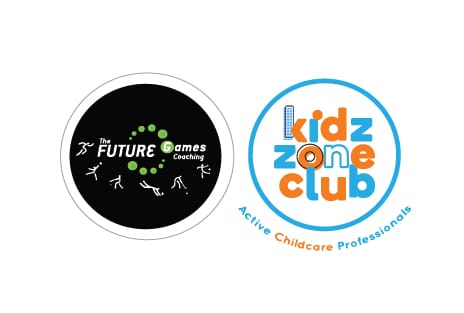 The Future Games & Kidz Zone Club needed somewhere to store their bulky sports equipment and Scott found Cinch Self Storage by chance while driving past the Leighton Buzzard store.

Prime location
Location was really important to Scott. The team had to be able to pick up and drop off equipment easily as they traveled around to various clients throughout the day.  Having found the Leighton Buzzard store, Scott knew it was an ideal fit. 
"The biggest thing for us was the location. It's perfect really," Scott says.
To get a quote, call: 08000 855 732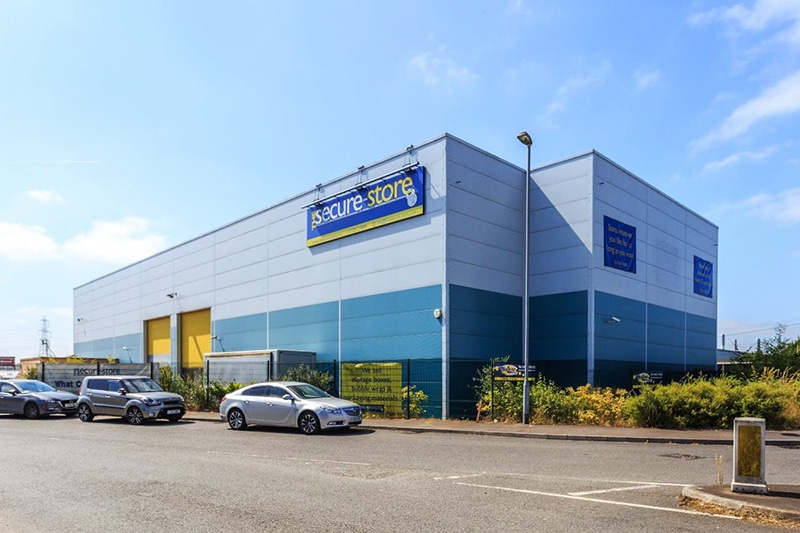 Flexible terms put you in complete control
Scott spoke to Dave and took a tour around the facility, viewing units of different sizes that would match the needs of The Future Games & Kidz Zone Club as the business grew. 
Prior to approaching Cinch Self Storage, The Future Games & Kidz Zone Club had rented their own premises, but the challenges of 2020 had led Scott to reconsider whether that was the best approach. He wanted something cost effective, that would adapt to the changing needs of the business and didn't want to be tied into a long-term contract. 
"With everything that happened in the pandemic, we were just looking for something a little more cost effective, so that was a big benefit over renting our own unit." Scott says. 
Flexible contracts and low weekly prices, made Cinch Self Storage the perfect solution. 
"The flexibility, in terms of the contracts Cinch offer, it's very flexible. All those things were positives for us."
To get a quote, call: 08000 855 732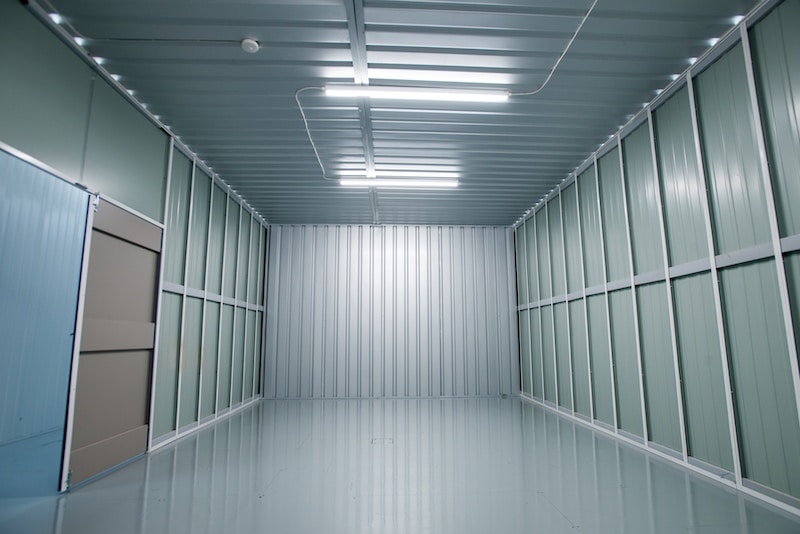 Rent modern, affordable office space
Having moved all his kit in, it wasn't long before Scott himself was moving into Cinch as well!
"We added the office space on too and it works really well. It has all the desk space you need and the flexibility of the contract is helpful. It ticks all the boxes.

"The fact you're not tied into a year-long agreement, particularly for a small business when stuff is changing quite a lot, that's reassuring."
With plans to launch new services in 2021, along with the re-opening of their dance and football academies (when restrictions allow) Scott is excited for the future. And whatever happens, Scott knows he has found a flexible and supportive business partner in Cinch Self Storage that will help The Future Games & Kidz Zone Club continue to thrive.
So if you're looking for low cost, usable space and excellent customer service, get in touch with us now.
To find out more about The Future Games & Kidz Zone Club visit: www.tfgcamps.com