Florence Ledwith used to run her business, Envy Shoes, from her parents' garage. As her business went from strength to strength, she knew she needed more space. Here's how she teamed up with Cinch Self Storage to find the perfect storage and workspace solutions for her business.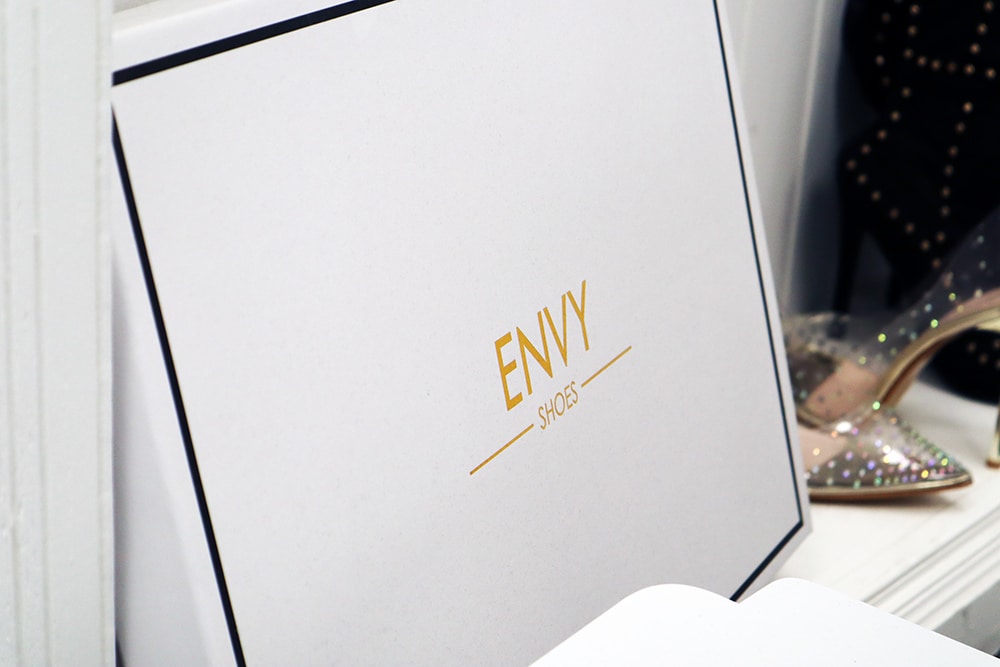 As a fashion graduate, Florence knew her career would always be within the fashion world. Not enjoying her job, she moved back to her parents' home and this is where she began Envy Shoes.
"I thought if I don't do it now, I'll probably never do it. I was lucky as I had no one relying on me so I thought I'll try it and see how it goes!"
Fast forward to three years later and Envy Shoes is a well known and well established online retailer. 
In July 2020 and still running the business from her parents' garage, Florence realised that it was time to move to somewhere bigger, so that her shoe empire could reach its full potential.
And this is when she found the Cinch Storage in Huntingdon. 
Ideal place to work
Alongside space to store all of her stock, Florence needed somewhere where she could rent an office. 
After looking at other storage facilities online, she found Cinch Storage and knew that it was the place where she could picture herself working day in day out. 
"All the other ones I looked at were just not 'us'. I'm here all day, every day and when I saw the storage facility in Huntingdon I thought `This is perfect!'", Florence says. 
After seeing it online, Florence visited the storage unit in person. 
"I drove down here, came to see it and I was like 'Yeah, I'll take it!'"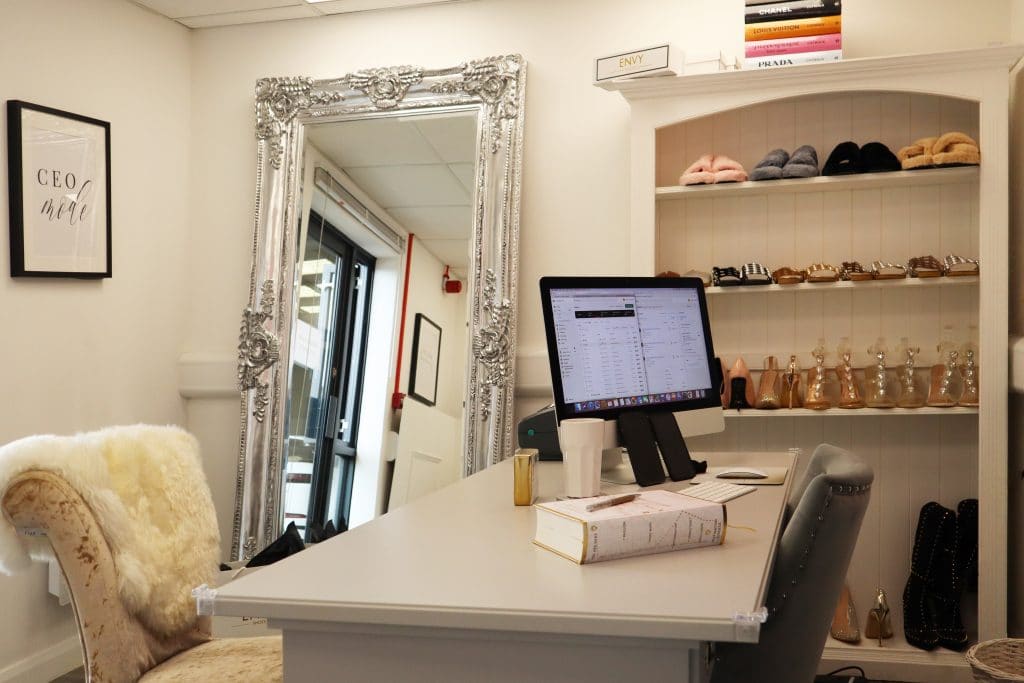 Flexibility is key
Like a lot of our business storage customers, Florence has found our ability to offer flexible terms incredibly helpful.
Being able to rent extra space, knowing she is not trapped in a long lease agreement, has helped her to build her business and given her peace of mind. 
"The flexibility is massive for us. Say it got to Christmas and we'd totally run out of space, I could take on something else for just a short period of time. You don't get that anywhere else." 
Our 'no minimum stay' policy means that should Florence no longer need the space, she can simply give notice and move out. 
"Other units I looked at had five or ten year leases and I knew I couldn't sign up for that. We'll need something much bigger in ten years! So, the flexibility was the main draw for choosing here."
Part of a community
Our Huntingdon store has a strong community of like-minded entrepreneurs. Being part of a larger business community has been a great added benefit for Florence.
"We're quite a small team and before this I was at home so it's nice seeing everyone. Seeing everyone being busy. It's just a nice place to work."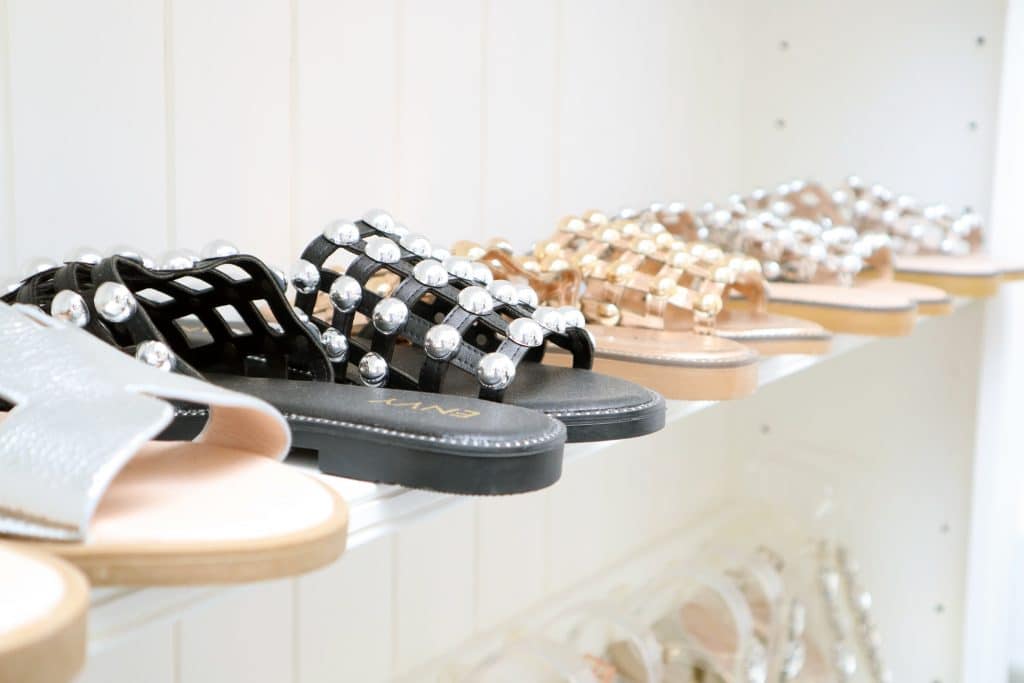 The site is run by a great team of people who are friendly, helpful and knowledgeable and work really hard to support the businesses that work and store with us.
"Everyone is just so nice. Everyone on reception. Just everyone is really nice!"
We pride ourselves on providing excellent self storage alongside excellent customer service and a nice environment for people to work and thrive.

If you would like more information about our storage spaces in Huntingdon, get in touch with our team today. 
To find out more about Envy Shoes, head over to there website: envyshoesuk.com