Chippenham's town motto is 'Unity and Loyalty'. And uniting with the local community is one of our core objectives. This means we will always support the local community whilst providing excellent storage Chippenham.
In the centre of our town there is the Buttercross. The Buttercross is a stone structure dating back to medieval times and it was where people from our local area gathered to buy local produce. Now, in modern day Chippenham, twice a week, a market is held where we all continue to gather.
With our motto and the continued use of the Buttercross, it is very apparent that the local community is highly important to all of us in Chippenham. And the local community is also extremely important to us all at Cinch Storage.
Cinch Storage Chippenham: Here for the community
When Cinch Storage began, we knew that an important part of our mission was to help the local community thrive. 
As we offer storage solutions we know that a big part of people choosing Cinch Storage Chippenham in the first place is our location. Just a four minute drive from Chippenham town centre, our customers chose us because of the accessibility and convenience our location brings. 
 And so the local community is the source of all our success.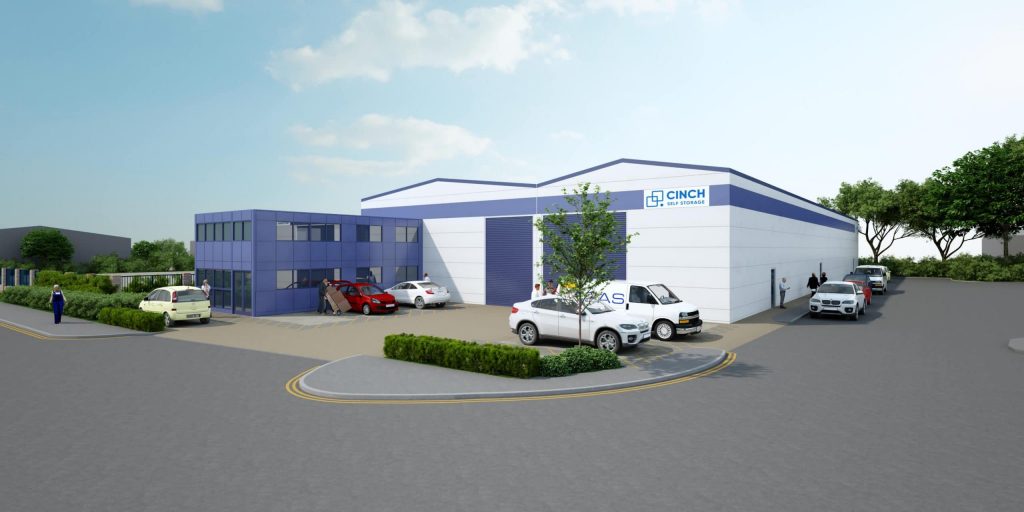 And we love giving back to our local community. We are currently in the process of choosing three charities to support in each of our stores. There will be collection boxes for each of the chosen charities within each store where customers can give donations. We also love opening up our stores for the local community, from hosting exhibitions to helping with charity drives. 
Storage Chippenham: For local storage needs
In addition to supporting the community, we also provide storage Chippenham which are ideal for local businesses and for personal use.

Here's all we have on offer: 
5* customer service
Our staff are amazing. They are all experts in self-storage, always able to find the unit that is right for you.

But they are also extremely friendly and welcoming. They will go out of their way to help our customers get the best experience whilst renting a unit with us.

Our team is ready to help you with all your storage Chippenham needs. If you would like to know more about the storage on offer at Cinch Storage Chippenham call the team on: 01249 736398 or head to our website.
Complete control
At Cinch Storage Chippenham, our rental agreements are completely flexible. This means that if you need to leave your unit early then, with a short notice period, you can do that without any issue. You will even be refunded for unused storage days.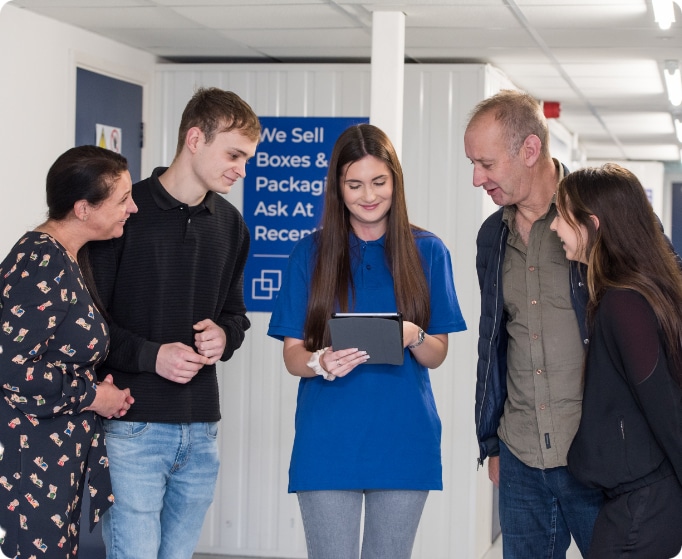 The flexibility also extends to allowing you to change your unit, if your needs change. 
No long-term agreements, no being stuck in one unit. Your storage Chippenham will always work for you.
Safe and secure
All our units are fitted with intruder alarms and smoke and fire detectors. The entirety of the Cinch Storage Chippenham facility is monitored by 24/7 CCTV.

Your storage is fully safe and secure. And with our pin-code access, our safety measures will not stop you from having convenient 24 hours access to your unit. 
If you would like to know more about Cinch Storage Chippenham or have any questions, get in touch with the team today by calling: 01249 736398 or head to our website.