For the second year, Cinch Storage Bicester hosted the Bicester Arts Exhibition. And it was, once again, a great success. Read all about it here.
Over the August Bank Holiday weekend, Cinch Storage Bicester was host to a wonderful exhibition.
Arranged and curated by Aimee Kirkham from Oxford Arts, this is the second year our Bicester store has proudly held the Bicester Art Exhibition.

Showcasing local artists
The Bicester Art Exhibition showcased the work of over forty local artists including Bharat Patel, Karen French and Debrah Martin.

As the works began to go up, we knew that the exhibition was going to be a great success, just like the inaugural exhibition in August 2020.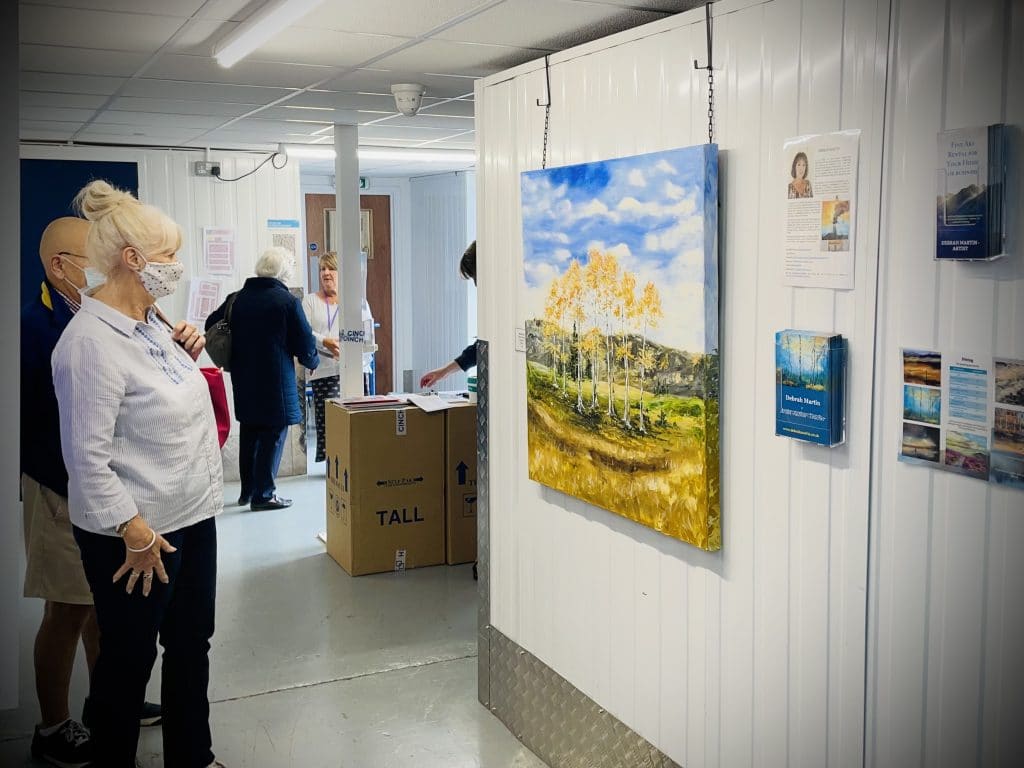 And it was! We had many people visiting the Bicester store, marvelling at the wonderful artworks on show.

Bringing community together
After the last 18 months, it was truly wonderful to be able to bring the Bicester community together.

Cinch Storage is all about community. We will, of course, provide the community with excellent self storage but we want to make a difference in the community and be a part of it.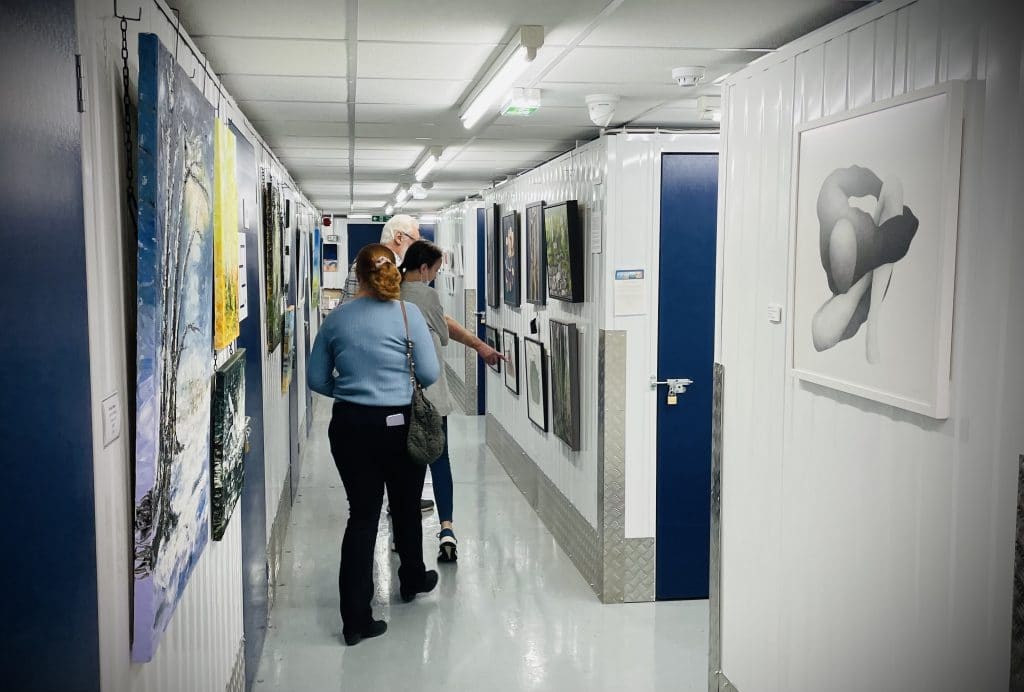 And this is why we are so happy and proud to have, once again, held the Bicester Art exhibition. 

We can't wait to do it again next year!

For more information about Cinch Storage Bicester, give the team a call on: 01869 476 115 or head over to our website.

For more information about Oxford Arts, please head over to their website – www.oxfordarts.co.uk