Enfield is the most Northern borough of London and it is now home to one of the newest Cinch Storage facilities. Here is what an Enfield storage space will have on offer.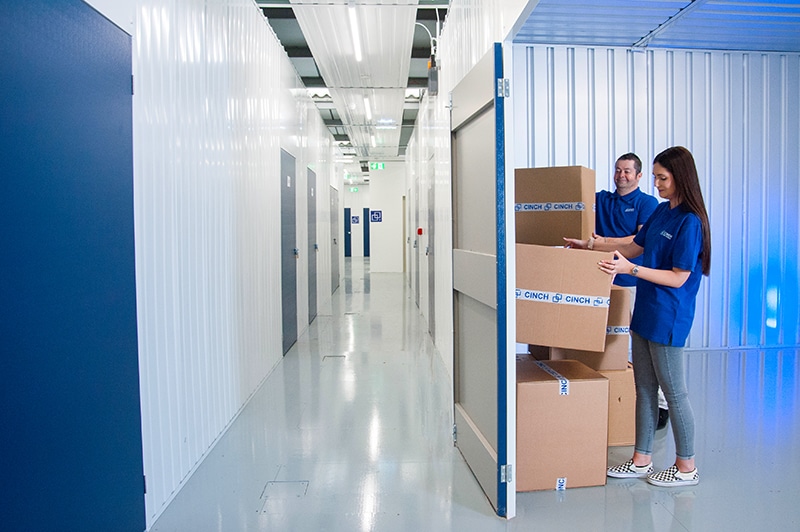 With London being the most populated city in the UK, space can be hard to come by. Our new store can help provide people with some much needed extra space by providing you with your ideal storage in Enfield.

We are making a great deal of refurbishments to get the store up and running and we are very excited to have a store in the capital city. Currently using temporary signs, we have Cinch Self Storage signs on the way so you will not be able to miss us on Mollison Avenue.    

Our new store will come with all the great things which we have on offer in our other stores including… 
A unit for all your needs
Our Enfield storage space offers a variety of unit sizes and storage options. Our units start at 15 sq ft, which is around the size of a telephone box so perfect for a few items.  And they go up to 350 sq ft. Much bigger than a telephone box!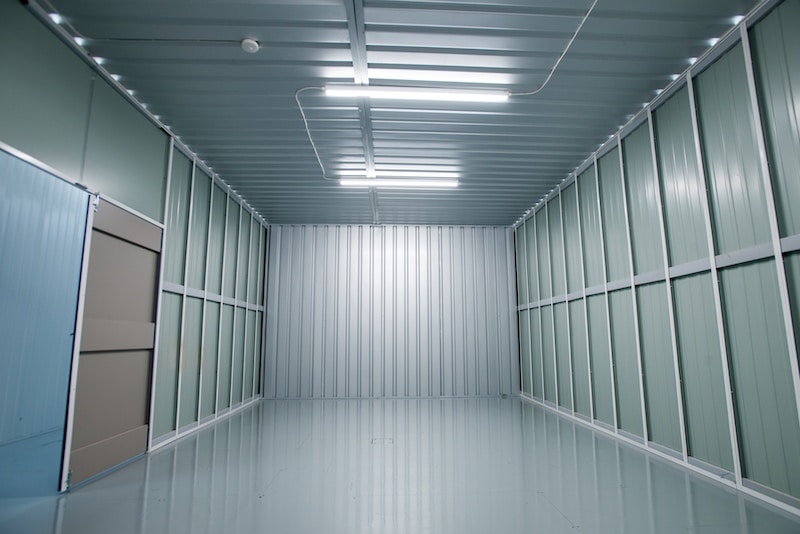 Our larger units are perfect for business owners who have large amounts of stock or equipment. George Olphin, Operations Director at Craft'd Foods, uses one of our larger storage units to house fridges and freezers to keep his stock fresh. Read more about it here.
Along with our standard units, our Enfield storage space also offers bulk storage, enterprise units and  warehouse space. So, no matter your needs, we will find you the ideal storage.

GET A QUOTE
Your Enfield storage space works for you
As with all our Cinch Storage facilities, our Enfield storage space offers flexible rental terms.

This means that if you need to extend your stay in your unit, you can. If you need to leave your unit earlier than expected, you can. And you will be refunded for unused storage days. If you need to add some extra space, you can. This has been a great asset to many of our current business customers particularly around busy times of year, such as Christmas.

We will always make sure your storage space works for you.

Along with a variety of storage solutions and flexible agreements, our Enfield store comes with an excellent Cinch Storage team. They are ready to help and advise you about our Enfield storage spaces.
Get in touch by calling 01869 717412 or head over to our website.