John Bracken, co-director at Patina Art, uses Cinch Self Storage to store his fine art restoration and installation equipment. As his business has grown, his storage needs have changed and Cinch have supported him every step of the way. And we can do the same for you.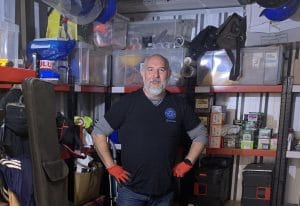 With 39 years of experience in the art world, John founded Patina Art in 2005 with his co-director, Lyndsey Morgan. Patina Art specialises in conservation and installation of fine art exhibitions for museums and galleries around Europe.
Patina Art needed a storage facility closer to the business and John found Cinch Self Storage by chance, after taking his daughter to the laser tag next door.
Prime location
Before moving to Cinch Self Storage, John was using another self-storage facility, but as soon as he found the Letchworth store, he knew it would be a much better fit for him. 

"Location was the main advantage. The location is perfect for me." John says.
Get a quote today: 08000 855 732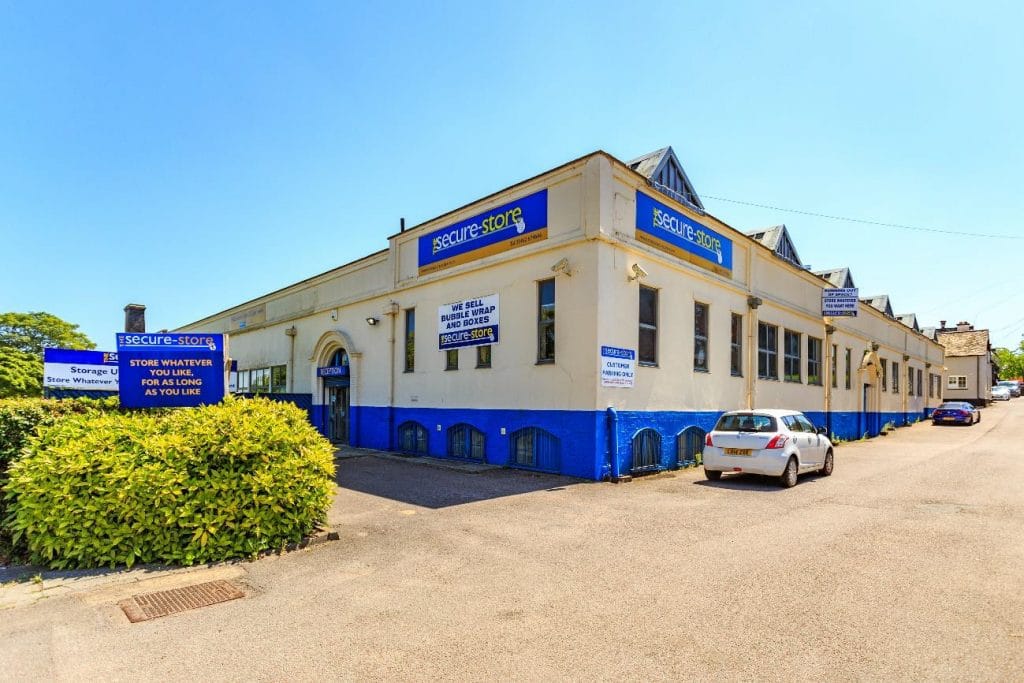 Versatility means your needs are always met
As the years have passed, John and Patina Art's storage needs have changed and with that has come the need to change the units they use. 
Cinch's variety of sizes and flexibility has meant that John has been able to change units over the years without any hassle. 
"The variety of different sizes of units is an advantage. I think I've had about 5 or 6 different sizes as my needs have increased and decreased so it's nice to have the option of the different budgets and all the different sizes," John says.
Get a quote today: 08000 855 732
Have peace of mind with Cinch
Along with the location and versatility, John is impressed by the friendly staff and how secure Cinch Self Storage Letchworth is, allowing him to have peace of mind that all his work tools are safe at all times. 
'The friendliness of the staff, the CCTV cameras, the opening hours, the pricing. For me it's a god-send." John says.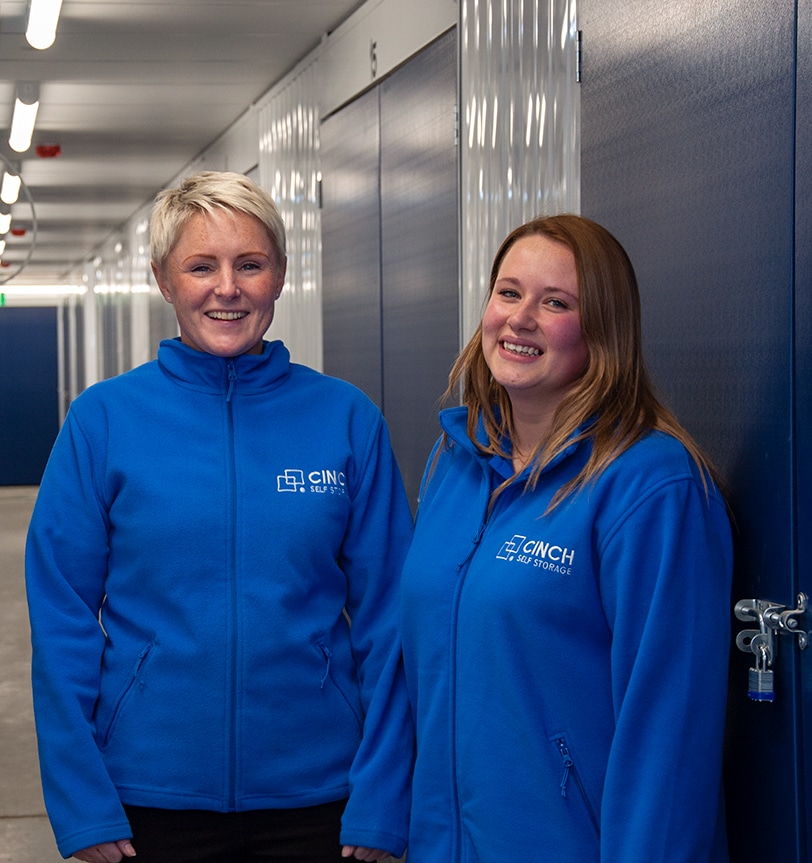 If you're looking for low cost space and excellent customer service that will help your business grow, get in touch with us now.
To find out more about Patina Art visit: www.patinaart.co.uk