We recently acquired SMC Storage in Huntingdon, along with some lovely, big warehouses.
Why our Huntingdon warehouses are the perfect choice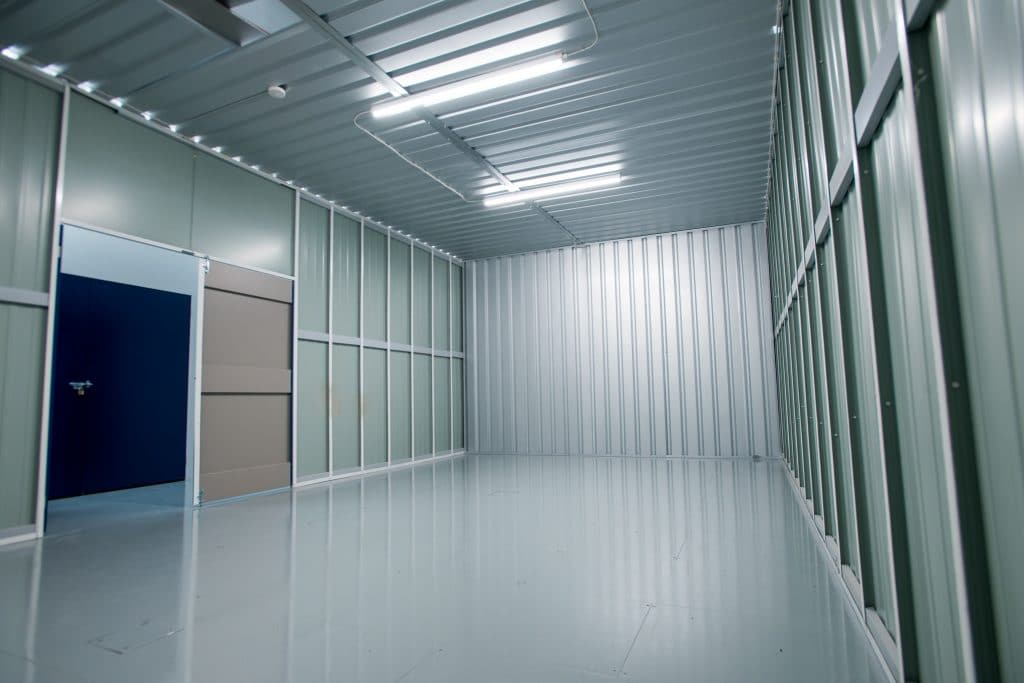 Not only do we have plenty of self storage space and warehouses in Huntingdon for you to choose from but we also offer flexible rental agreements that can change to meet the needs of your business. 
Other providers can trap you in long-term rental agreements, which have several downsides, but we take a different approach…
Space that changes with your business
With others you can be stuck with the same unit for the entire length of your contract.
We're different. If your needs are no longer being met by the unit you have, our team will do their best to find you a more suitable alternative. So whether you need to upsize or downsize, we will do everything we can to help make that happen.
Rates and utilities are all included
At Cinch Self Storage Huntingdon, everything is included when we give you that first quote. Rates, wifi, electricity – if it's in your quote, it's included!
There are no sneaky extra costs with us. Everything is upfront, right from the start. 
Short term contracts
Long-term contracts are probably the biggest issue for small businesses looking to rent warehouses and other commercial space. Being locked into a contract with fixed costs when you aren't 100% sure what's around the corner can be just too risky.
Things can change and that's why we offer fully-flexible agreements and have no minimum stay requirements for our warehouses. 
Cinch Self Storage Huntingdon will always be low cost and flexible.
Plus, excellent customer service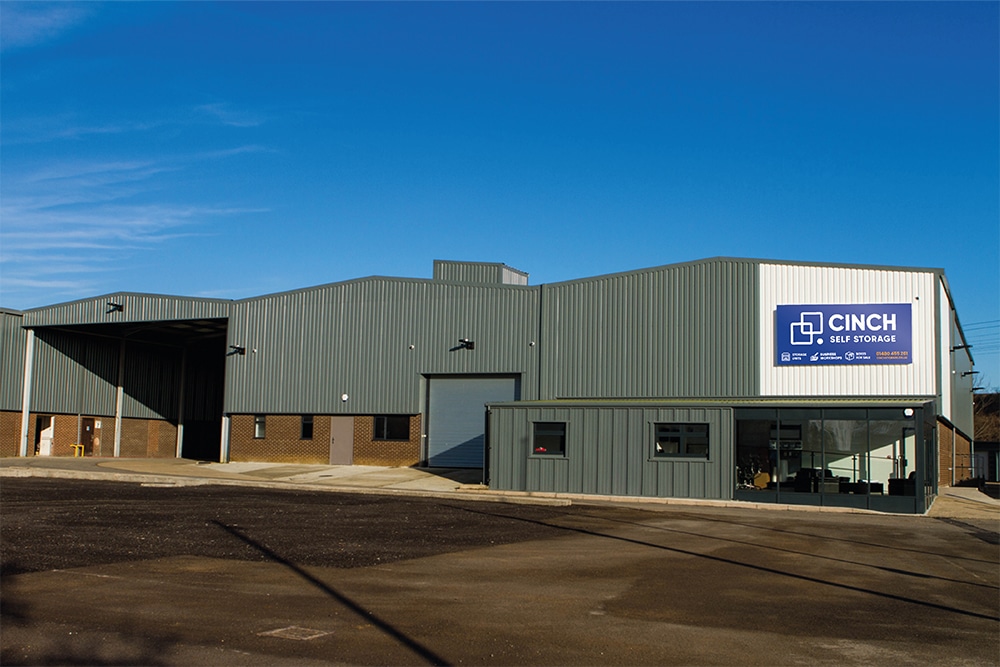 Along with offering low cost warehouses in Huntingdon with flexible agreements, you'll always receive a warm welcome from our excellent teams. 
Our staff are friendly and welcoming and are on hand to provide expert advice and guidance on everything self storage! They are here to help you have get the right self storage space for you.
We are very proud of our 4.9 Trustpilot rating.
To become one of our happy customers, give us a call today: 01480 455261
Small business, big aspirations
If you are a small business owner and you are looking for the ideal place to store your stock and/or equipment, Cinch Self Storage Huntingdon is the perfect place.

With the SMC Storage facility and our new warehouses in Huntingdon, we will have so much space to help your business thrive and grow. 
We look forward to welcoming you all. 
For more information, please call: 01480 455 261 or visit our website: cinchstorage.co.uk/facility/huntingdon