The beautiful Oxfordshire town of Bicester is where we began. And it formed the blueprint for all our stores which have followed, with our aim being to provide local communities with the best self storage solutions. Here's how we do just that. 
Self storage can be the ideal solution – whether you are a business owner, renovating your house or in the middle of a house move. 
Self storage will provide you with space – to get your new home ready to move in to, to build your dream house or dream business. 
Why choose Cinch Self Storage Bicester
Cinch Self Storage Bicester has a variety of storage units on offer, starting at 15 sq ft and going up to 150 sq ft. Along with the storage units, our Bicester facility has fully equipped offices to rent.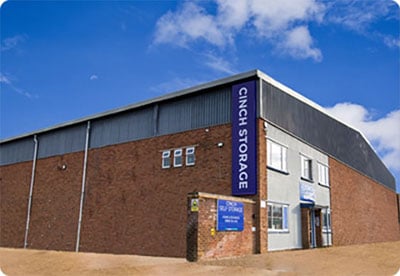 Flexible agreements
Whether you rent a unit or an office, we offer flexible rental agreements on everything. 
So, if you need extra space for stock or if your house renovations end sooner than scheduled, you will not have to worry about being stuck with a unit that no longer works for you or is no longer needed at all.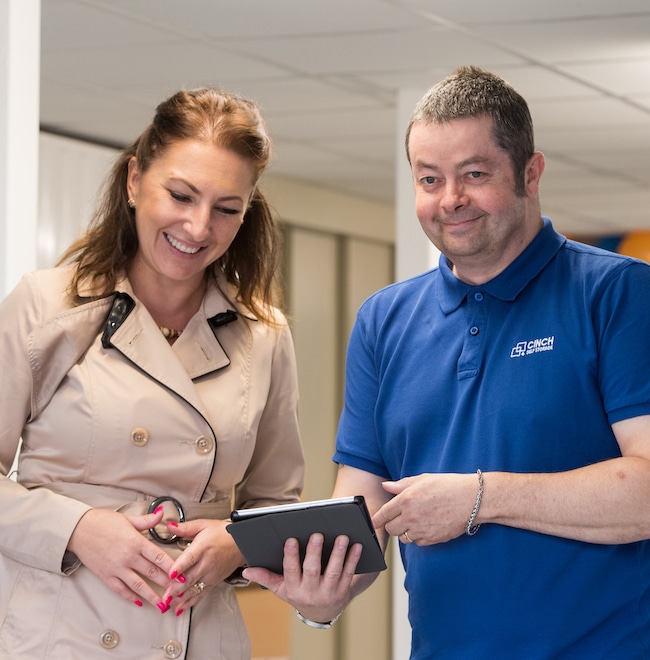 Our agreements are flexible so they work for you. 
If you would like more info about our flexible agreements and self storage Bicester, get in touch today. You can click here to get a quote or call: 01869 254245
Complete peace of mind
All our units are fitted with intruder alarms and we have 24 hour CCTV monitoring our Bicester facility.

Our security measures do not hinder your access to your unit as we have pin-code access, which allows each customer to access their unit, 24/7, whilst keeping the store safe and secure.
So, whether you are storing stock or your most precious family heirlooms, it will be protected at Cinch Self Storage Bicester.

Exceptional team
A truly wonderful part of using Cinch Self Storage Bicester (or any of our Cinch Storage facilities!) is the amazing team we have on hand to help you  and check out our Trustpilot to see for yourself.

Not only are they extremely knowledgeable about self storage in general, they also know the local area and are proud members of the Bicester community. And when you come into Cinch Self Storage Bicester you will get a warm, friendly welcome and even a cup of tea.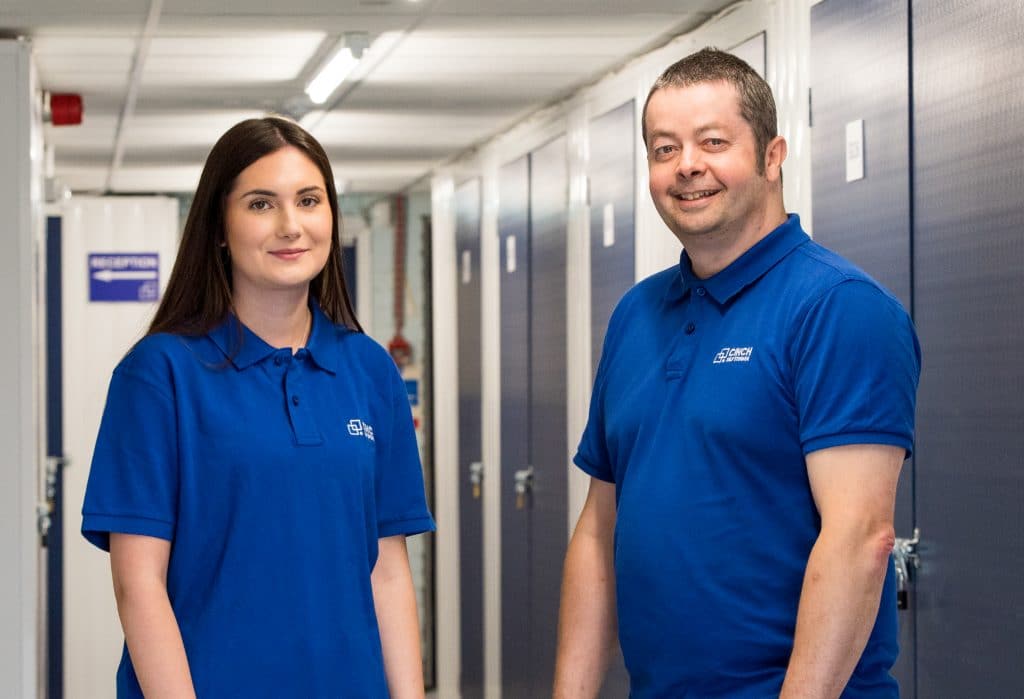 Cinch Storage has always been about the local community and being a part of it at every location where we open a new store. 
And Bicester is where it all began.

So, if you would like to know more about self storage Bicester, get in touch with the team today by calling 01869 254245 or head over to our website: cinchstorage.co.uk/facility/bicester