When you're about to move your items from home or elsewhere to a storage facility such as Storage Bicester, there are a few things to keep in mind to make sure that everything goes smoothly and no accidents happen.
Tips on How to Pack
Use High-Quality Boxes
If you want to make sure that your items stay safe while in the storage unit, one of the most important things to do is to make sure that you're using the best boxes. Obviously, you can grade this based on what you're boxing. For example, it may be less necessary to use the most expensive boxes if there are things inside that aren't as fragile, like if it's a box full of clothes.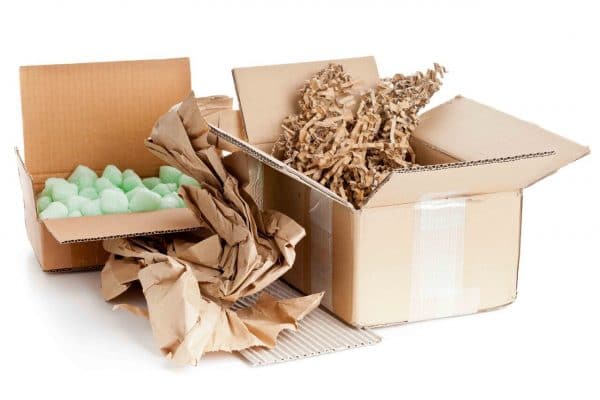 However, if you're packing for moving a bunch of glassware into a facility like Storage Bicester, then you should have a thicker and more protected box. Some cardboard boxes are double-walled, and this can be helpful, especially if you're going to need to stack these kinds of boxes at all.
Having high-quality boxes is also important if you have anything that has a significant weight inside. This is because you definitely don't want the bottom of the box to just break and let the item fall to the ground as you're picking it up
Packing Material
Almost equally as important as the box is having good packing material. It's especially important to use good packing material when you have particularly breakable items inside like anything made of glass, or vases, or anything like that. You need to make sure that these items don't touch while you're packing them as well. You can do this by putting packing paper, cardboard, bubble wrap, or whatever else in between them and all around them.
In some cases, it may be even worth using packing foam or some other high-quality packing material to make extra sure that everything works out the way that you want.
Best Packing Tape
If you use tape that's too cheap, it could easily just bust open. This is especially a problem when you're creating boxes by taping up the bottom. You want high-quality packing or shipping tape for that so the box hangs together and doesn't just fall apart the minute that you pick it up.
Heavy Boxes on Bottom
It's also important to make sure that you put all the heavy stuff on the bottom in a facility like Storage Bicester because once you get the items you want to the storage facility, the only real likely threat that they're going to face is being crushed by boxes above them, or if one of those boxes falls. So, if you organise the boxes by weight, it'll make it easier to just put all the heavy ones on the bottom layer first, and then arrange the lighter ones on top, and going lighter and lighter the higher up you go in layers. Also, you'll want to make sure you leave some room in the storage facility for being able to move around so you can get to everything without stumbling over boxes.