You may struggle in getting that extra space in a small apartment. However, this does not have to be the case. There are numerous creative ideas that you can incorporate into your apartment to help you maximise every available space. This will help you fit in some new materials and improve on the décor and style of your home. This article highlights some innovative ways in which you can maximise space in your apartment including utilising Storage Bicester units.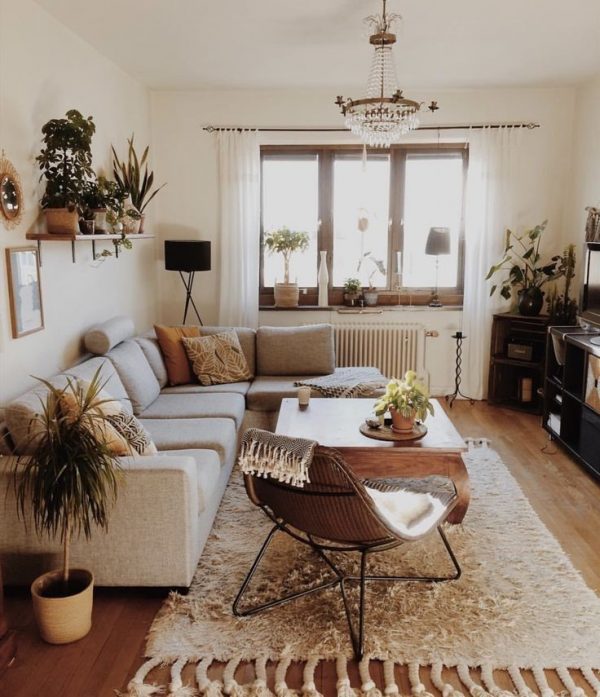 Organise your apartment.
An organised room often looks more spacious compared to a disorganised one. Start with organising your bedroom closet. Arrange all the clothes in an orderly manner. Also, ensure your shoes are well-arranged. Also, in the living room, ensure all the furniture is well arranged. Ensure your wall art is strategically placed as well in order to give the illusion of larger apartment space.
Use Multi-purpose Furniture
Incorporate furniture that can be used for several purposes. For example, a study table can be used as a shelf as well. You can then store some items such as books on the shelves to save on space. In addition, make use of the bed. The bed may occupy a larger space in your apartment. Therefore, utilise the space under the bed. It can be a great storage area for items you have no immediate use for. You can also store items in boxes and place the boxes under your bed. This is a very innovative way of creating and maximising the space in your apartment.
Get a Storage Unit
Look for the best storage Bicester facility that offers excellent services. Here, you can store the items that you rarely use in your home, items such as Christmas lights, outdated clothes and furniture, to mention but a few. By storing these items in a storage Bicester facility, you will allow for more space which you can use to add decorative features to improve the style of your apartment. Also, you can store larger items that take up too much space in your apartment in a storage Bicester facility that offers units that match the size of your items.
Use Mirrors
Mirrors work well in making a small apartment appear more spacious. Add a mirror to your apartment to help in effectively distributing light across the apartment as well.
Maximise on Natural light and Light Colors
Allowing natural light into your apartment will help create the illusion of a larger space. Allow as much natural light to your room as possible. In addition, invest in some light colours that will complement the natural light by distributing it in your apartment. For example, when natural light comes into contact with the bright white around your room, it creates the illusion of a more spacious apartment than is.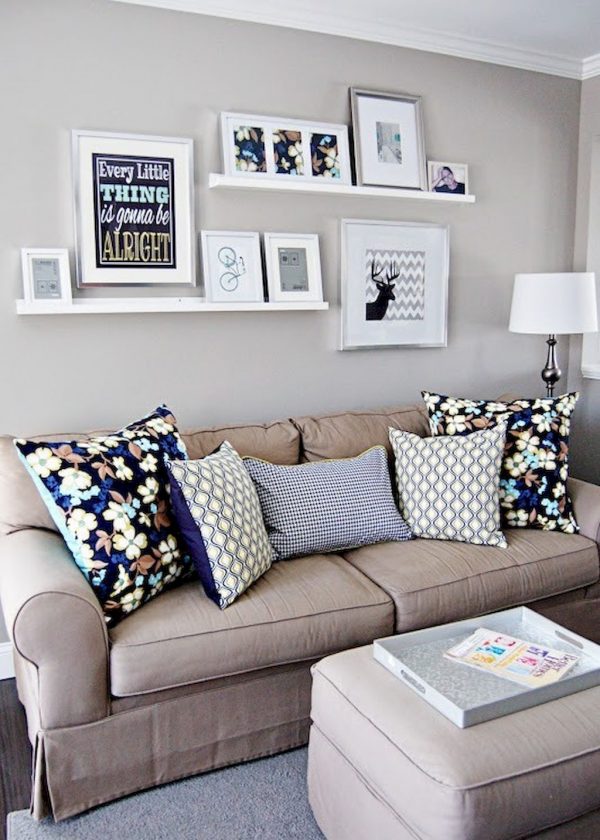 Utilise the space on your walls
Install some creative shelves around the apartment where you can place photo albums, art and some flowers to add to the home décor. Also, consider mounting your TV to make more room in your living room.