If you are in need of a storage unit Bicester, then look no further than Cinch Storage. We have storage space for all your needs. 
At our Bicester facility our storage units range from 15 sq ft to 150 sq ft.

This means that no matter what you need a unit for, we will find you the perfect unit. So, if you need to store one item, like Kelly who had Cinch Storage's help to pull off an excellent birthday surprise! Read her wonderful story here. 
Or if you need to store all the stock from your growing business, we will have the right storage unit Bicester for your needs.

And if you are unsure about which unit you need, our expert team is always on hand with helpful, friendly advice. Give them a call today on: 01869 254245
Ideal location
Our Bicester facility is just a 4 minute drive from Bicester town centre. This makes it perfectly located for the local community. So if you live in the area and are renovating your house, our storage unit Bicester will be able to provide you with the space you need.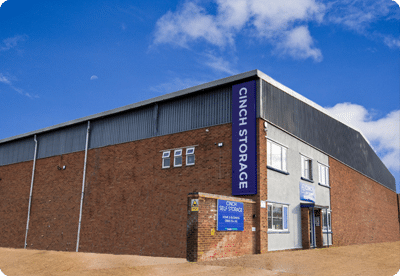 If you are a local business in need of space to store stock, we will provide you with a unit which is easily accessible, no matter what you are storing. 

So many of our customers rave about how accessible their local Cinch Storage is and what a great help it is to them.
Our storage units Bicester are easy to access from the surrounding towns and cities of Aylesbury, Buckingham and Oxford. 
Safe and secure storage units Bicester
All our storage unit Bicester are fitted with state-of-the-art intruder alarms and our Bicester facility has 24 hour CCTV. This will keep everything from stock to documents safe. This can be an invaluable resource as the cost of losing any of your businesses valuables could lead to great loss.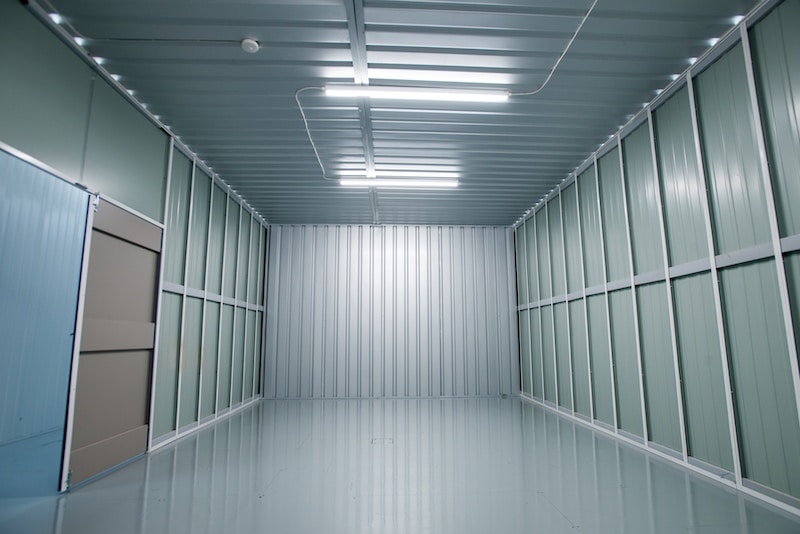 Each storage unit also has fire and smoke detectors so all of your belongings are fully protected, no matter the situation. 
So, you can be assured that no matter what you store with us, it will be safe and secure throughout its stay at Cinch Storage Bicester.
A unit for as long as you need it
We understand that two out of three businesses are affected by seasonality, with a rise always hitting around Christmas and then a drop off in January.

This is why we offer all our customers flexible rental agreements.  If you need to change the size of the unit you rent or if you don't need your unit anymore, then we will sort that out for you. 
Our storage units Bicester work for you. 
So, if you would like to enquire about renting your very own storage unit Bicester, get in touch with Bicester team today by calling 01869 254 245 or head to our website: https://cinchstorage.co.uk/facility/bicester
Sources
https://entrepreneurhandbook.co.uk/reasons-why-your-business-might-need-a-self-storage-unit/
https://smallbusiness.co.uk/ways-can-smes-benefit-using-self-storage-2541413/
https://boostcapital.co.uk/blog/top-financial-tips-for-seasonal-businesses-uk/