Lockdown is back. Everyone is home and space is at a premium. Here's how we can help.
And we're back again!
If you are here with us in the UK, you will be fully aware that we've just re-entered lockdown. Once again our homes are becoming offices and classrooms and stress levels are rising.
Now while we can't teach your kids and we can't get you back in the office, we can give you the extra space you need to keep everyone happy.  
If your spare room needs to become an office, if you need space for a make-shift classroom, if you need a quiet corner to get a moment alone or if you simply just need more space to accommodate everyone in the house all day then we can help.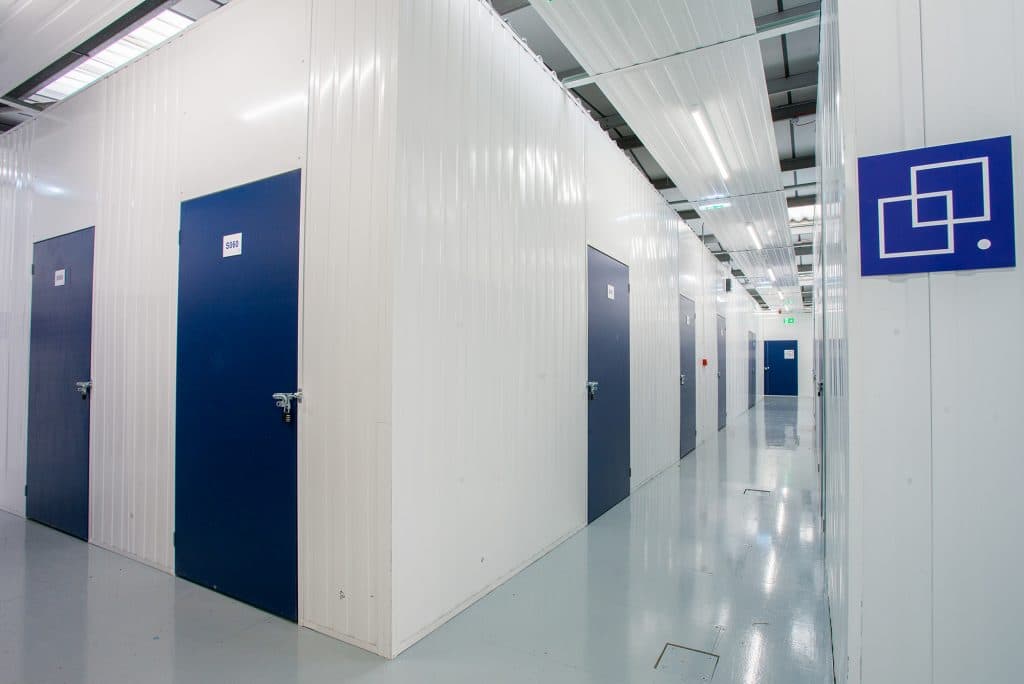 We offer cheap self-storage units on flexible short-term plans that let you temporarily declutter your home and make the space you need to survive lockdown.
So pack up what you don't need right now. Move it into Cinch Self Storage when government guidelines allow. Create the space you need today and move it back when the summer finally arrives!
Get in touch today: 08000 855 732
 __
Our stores are remaining open throughout lockdown in accordance with government guidance, but please check our COVID guidelines to make sure we can continue to operate in a safe way.
Above all else, the safety of our customers and staff is most important. 
Stay safe.