Moving to a new house can be a stressful and expensive process. Choosing the right removal company can really make a difference and help take the stress out of moving.
Get different quotes
Make sure you get a quote from a few different removal companies. It is important to focus on the price and the service that will be provided and if they will be available on the dates you need. It could also be helpful to see if they offer a packing service or can just provide boxes and packing materials as that can make the moving process a lot easier. Make sure you look into professional and experienced companies. Most removal companies will want to visit your home before giving a quote so that it is much more accurate.
Give yourself time
Getting quotes can sometimes be a long process especially if you are getting several quotes. Many removal companies can get booked up weeks or months in advance, especially if it is a busy time of year, such as summer and Christmas. So, it is important to get quotes and book in as early as you can.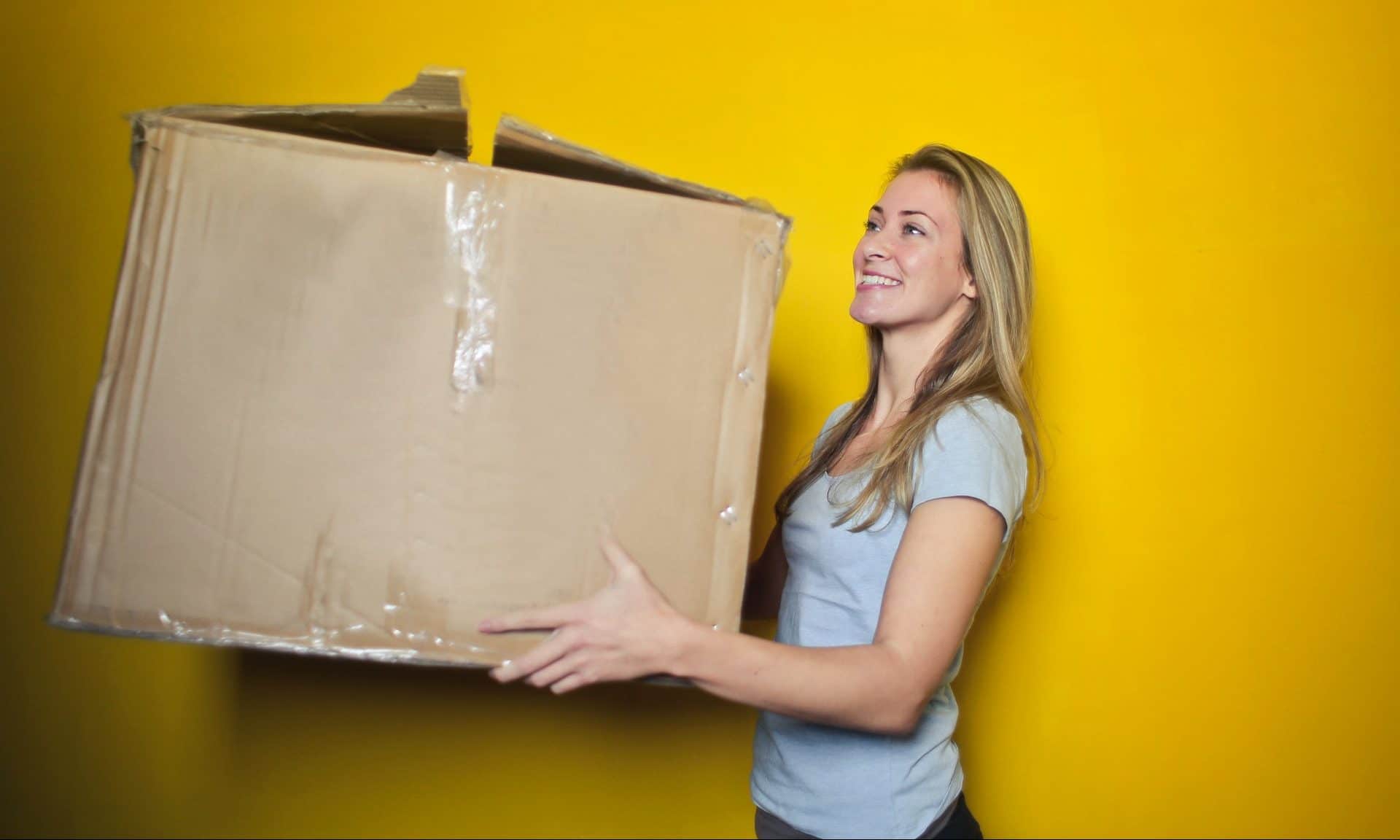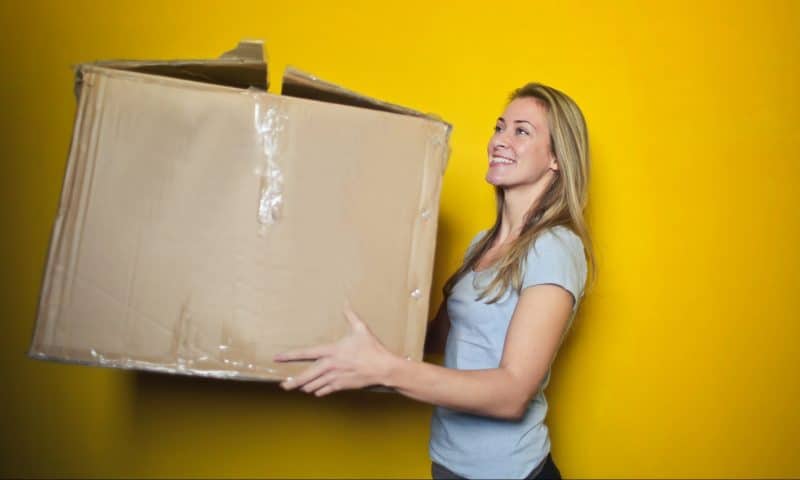 Get recommendations
The best way to find a good removal company is through recommendations, this could be through friends and family or reviews online. If you can't find any reviews for a certain company, then that may be a sign that they may not be the best option to go for. However, it all comes down to if you feel as though the company is friendly and professional and you think you can trust them to get the job done to a high standard.
Make sure you have insurance
Most removal companies will offer you moving insurance to cover against loss or damages of any of your items whilst in transit. Make sure they do provide insurance before you book anything. It is also important to check with your home contents insurer that your policy will insure your items during a house move.
Packing and other services
Most removal companies will provide you with boxes and other packing materials such as tape and bubble wrap. You can also check if they provide other services such as dis/reassemble furniture and unplugging items such as dishwashers, washing machines and TV's.
If you'd like some advice on some great local removal companies in your area, please give us a call on 01869 254245.