Dawn McNish and Christy Thompson are two happy customers. Here's how Cinch Self Storage has helped them grow their business and how they can help you too. 
Patsy J's is run by mother-daughter team Dawn McNish and Christy Thompson. They set up the business to source and up-cycle mid-century furniture that would otherwise end up in landfill. 
As they began to find more furniture, a lack of space became an issue: "it quickly became apparent we hadn't got enough space," says Dawn.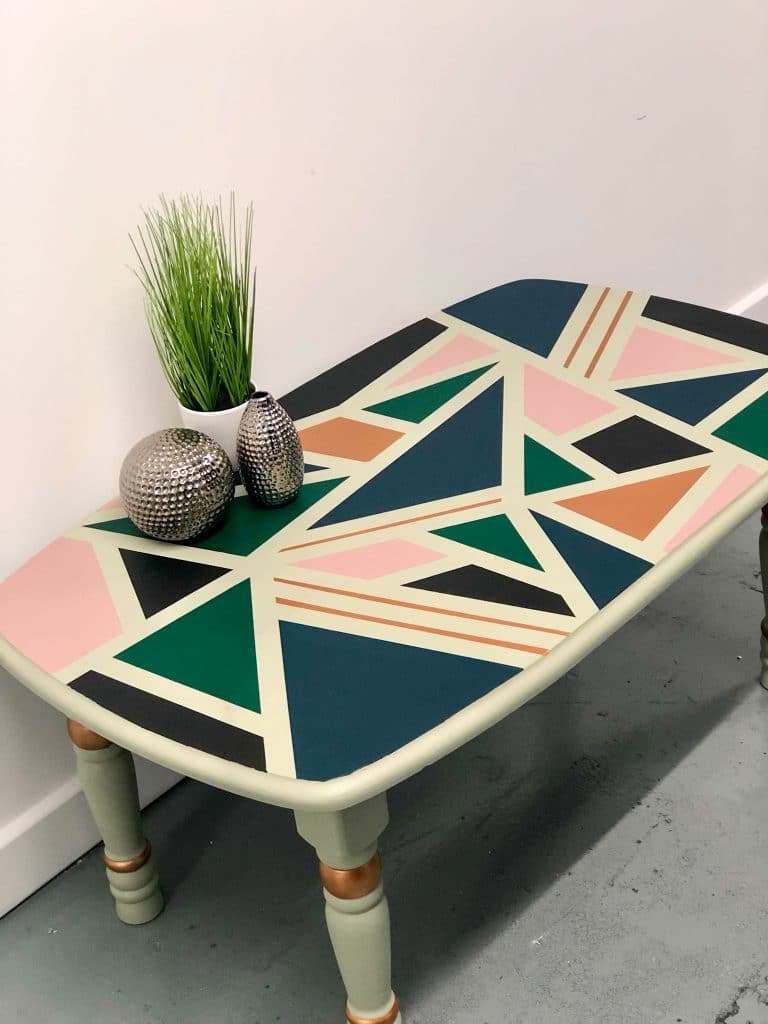 Not just storage, but a workshop too 
After getting in touch with Cinch Self Storage, Dawn and Christy were able to arrange a tour of the units quickly and managed to find their ideal unit the very same day. 
Not only did they find storage space, but as the unit was very well lit they found they could use it as a workshop. "We went there purely on the basis of finding some storage…but the fact that we can use it to work in was great. It's cost effective – having the ability to store and work there as well." says Dawn. 
Get a quote now!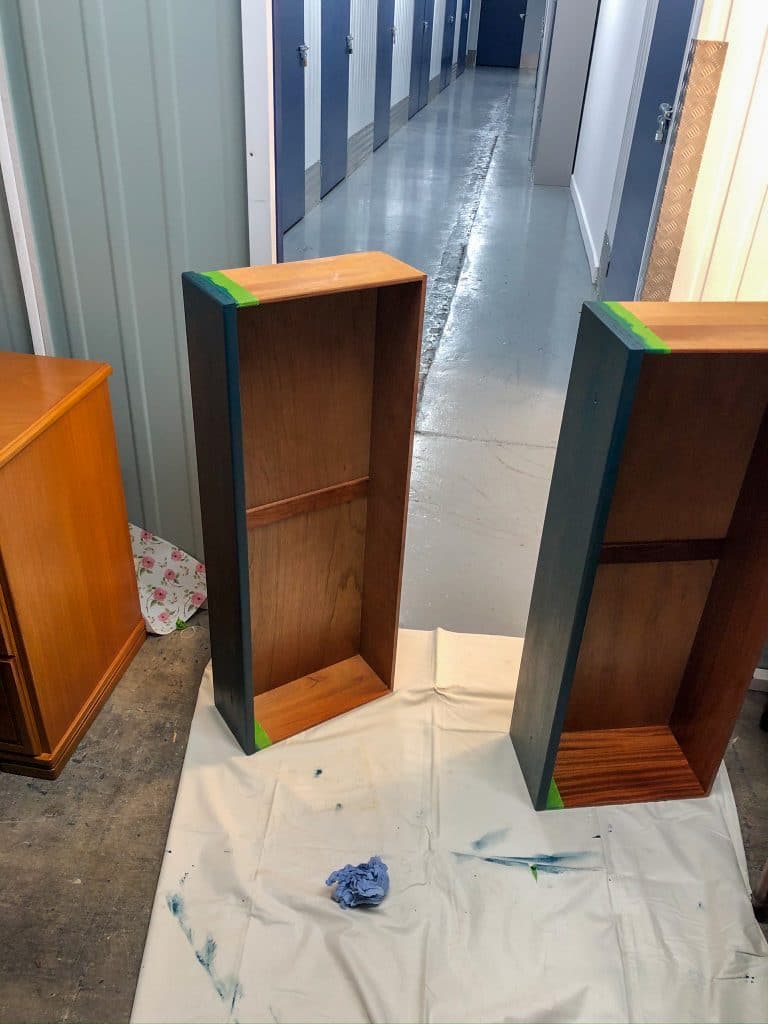 Flexible access when you need it
Access was important for Dawn. Being able to work on their business outside 'normal' work hours was essential and flexible access made Cinch Storage an ideal partner. 
As Dawn explains, "It was key for us to have open access and it was key that it was local." 
"The other thing is that it's very flexible. If we decide this isn't going to work, we're not tied into huge contracts. We can give notice and we can go." 
Cinch Storage offers Dawn and Christy all the space they need to help make their business thrive. 
So if you're looking for low cost, usable space with flexibility built-in get in touch with us now. 
To find out more about Patsy J's and to keep up-to-date with their upcoming Etsy store, visit: Patsy J's Facebook