Rhianne Chin-Keow used to run Cley Celebrations from home. Then sales rocketed and there simply wasn't enough space. Here's how Rhianne has used storage and office space at Cinch Storage to help her balance life at both work and home.
Cley Celebrations began in 2017 when Rhianne found herself rushing around trying to arrange her children's birthday party. She wanted to make planning parties less stressful and more convenient and she began selling balloon packs and other party supplies online.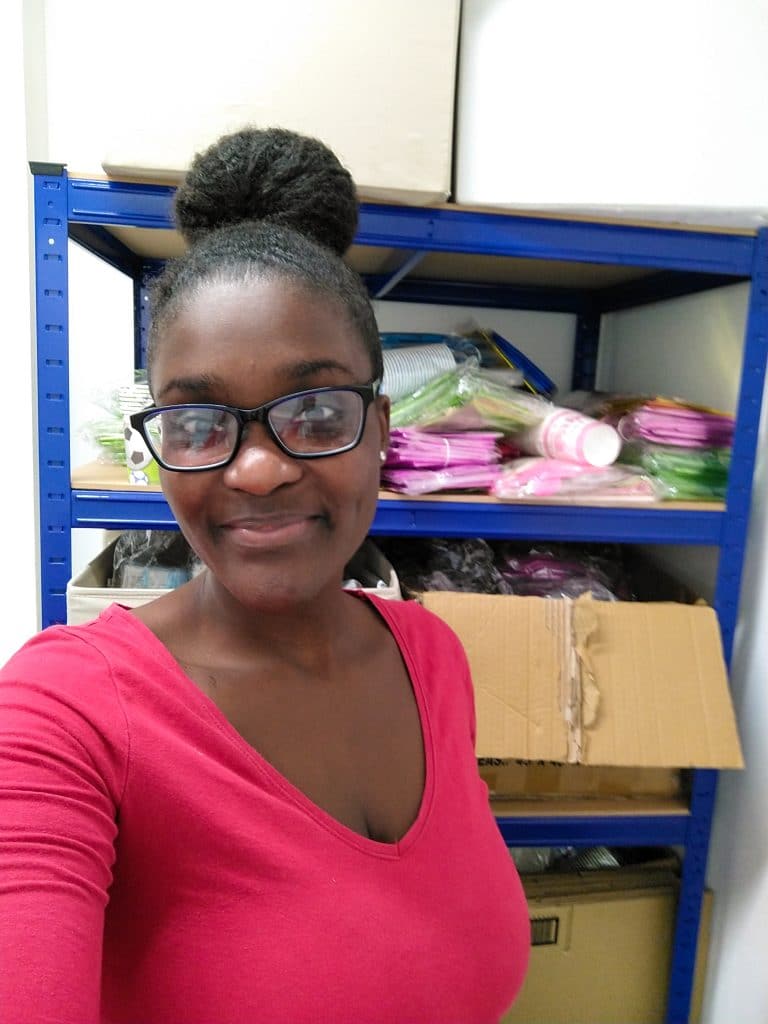 Cley Celebrations is now an online destination for busy people trying to plan their parties, providing them with stand-out party decorations at affordable prices.
When she started, Rhianne ran her business from home, but as the business took off stock quickly began taking over the house. Rhianne's family already rented a storage unit from Cinch Self Storage and so when she decided that she needed extra space, she knew who to call.
24-hour access – Make your business work around you
One of the biggest things Rhianne needed was access to her stock at odd hours.

"I've got two kids, so my business runs around my children and my family. So opening hours are one of the main factors for me." Rhianne says.
Cinch Storage Leighton Buzzard was able to offer Rhianne 24-hour access.
"Prior to Cinch Self Storage taking over, access was more 9-5 which was quite a constraint with me working and having children. Sometimes I just needed access at 8 o'clock at night. When I spoke to Cinch and found out that they were now offering 24-hour access, I thought that was absolutely brilliant!"

Get a quote today: 08000 855 732
Friendly and welcoming team who are always ready to help

The Cinch Self Storage team at Leighton Buzzard have been able to help Rhianne as she has expanded her business:

"Everyone I have encountered has been nothing but helpful. Emma and Gray – they are always so helpful"
"They make the environment very welcoming. Technically they don't have to do anything because it's very much a self-serve business. But the fact that they are so friendly and welcoming makes it a place where I'm happy to be and a company I'm happy to give my custom to."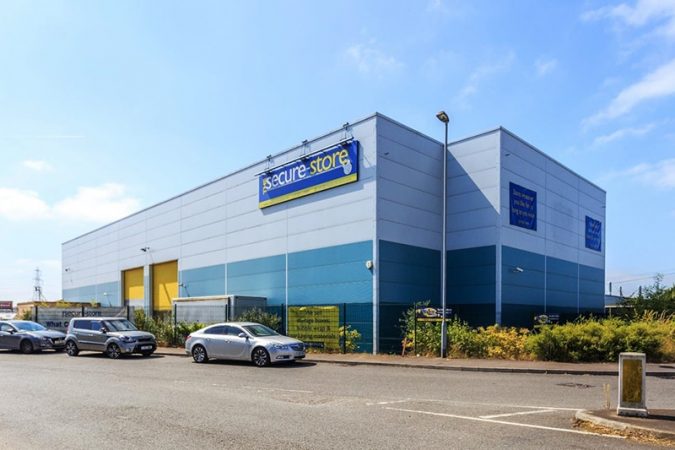 An office away from home for better work-life balance
As well as renting a storage unit, Rhianne took one of the offices that are available at our Leighton Buzzard store. Being able to work right next door to her stock has made managing the business far easier and helped her separate work from home.
"I initially went just for a unit, but I explained my needs to the team and they told me about an office which was available and I got it there and then," Rhianne says. 
"I knew I was going to be at the unit quite often because I have to dispatch orders every single day. When they said there was an office – there's heating, electricity, lighting, wifi – it meant I could take all my business operations out of my house and into Cinch. It was just a no brainer."

Interested in an office? Get a quote today: 08000 855 732
All this for a great price
"With Cinch it's basically all in. I've got my office, the electricity, the internet. When I asked Gray how much extra the internet was and he said, 'It's already in with the price'. That was great." Rhianne says.

"For me, as a small business owner with a family, I don't need any more on my to-do list. Cinch is a package deal for a really great price. It just made sense to use Cinch!"
—
Cley Celebrations offer everything you need for fun-packed, stress-free parties. To find out more, take a look at their website here. 
If you're looking for low cost, accessible space and excellent customer service, get in touch with us now.