Matt Morgans co-founded Cawsburger in the middle of a pandemic. An instant success, Cinch Self Storage helps the team deliver mouth-watering burgers across Hertfordshire. And we can help you too. 
In February 2020, co-founders Matt and Charlie were planning to set up their new bricks-and-mortar restaurant – Cawsburger – in Hitchin. 
Then COVID19 hit and the country was locked-down. 
After a quick rethink, they decided to take Cawsburger on the road, serving mouth-watering take-away burgers across Hertfordshire.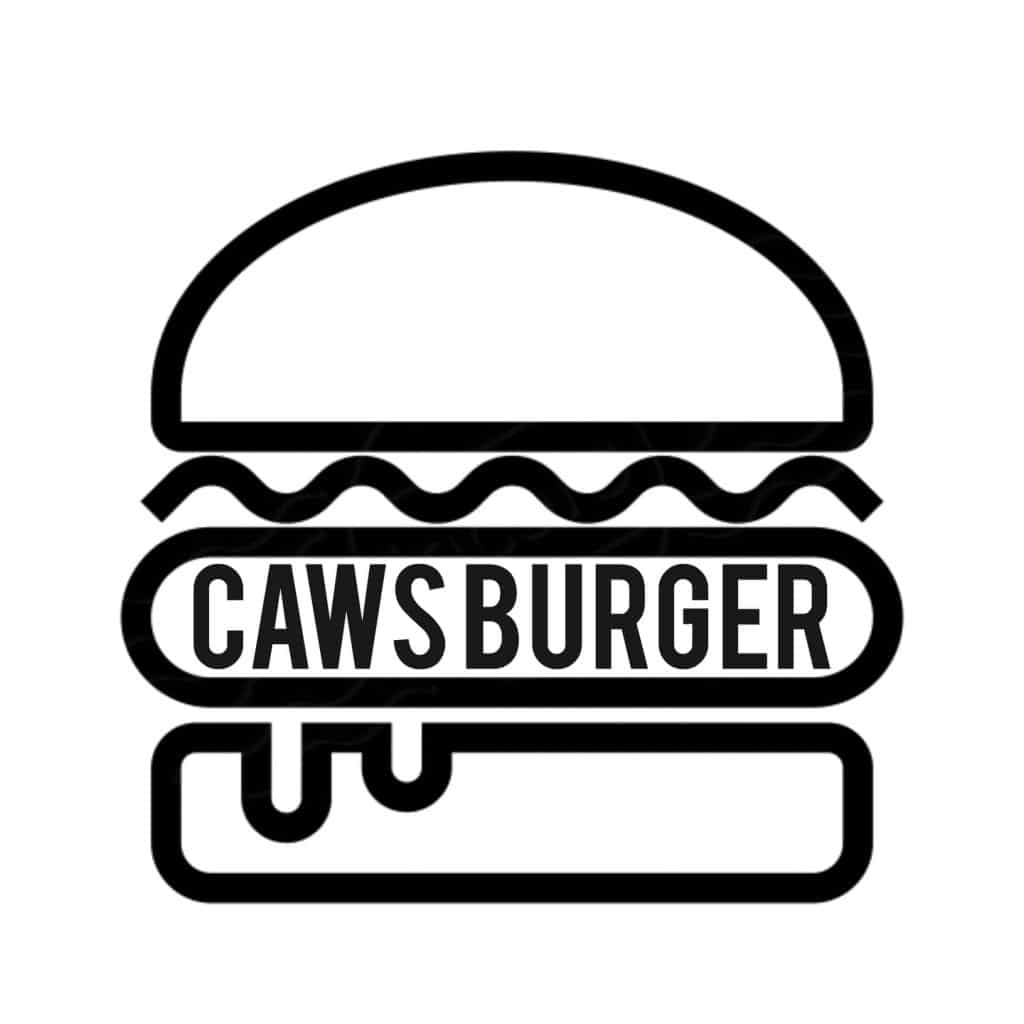 Going mobile created its own challenges. As the business grew crazily popular, Matt no longer had enough space at home to store the bulky cooking equipment and thousands of take-away boxes they needed to serve all their new customers. 
He needed somewhere clean, centrally located and easily accessible to store his kit and supplies to help his business thrive.
To get a quote, call: 08000 855 732
Convenient, flexible access when you need it
Matt and Charlie live in Letchworth and Biggleswade. Cawsburger operates in and around Hitchin. It was really important to make sure that both founders didn't have to drive too far to access their supplies. 
Cinch Self Storage's great location on Works Road, Letchworth was convenient for them both and being able to access their unit at unusual times has made it possible to start very early in the morning and finish late at night.
"Cinch is immaculately clean"
It was also really important for any storage solution to be clean and dry:
"We needed somewhere clean and dry because we needed to store food packaging," Matt says. 
"Cinch is immaculately clean and when you're storing things for food and food hygiene, that is paramount."
To get a quote, call: 08000 855 732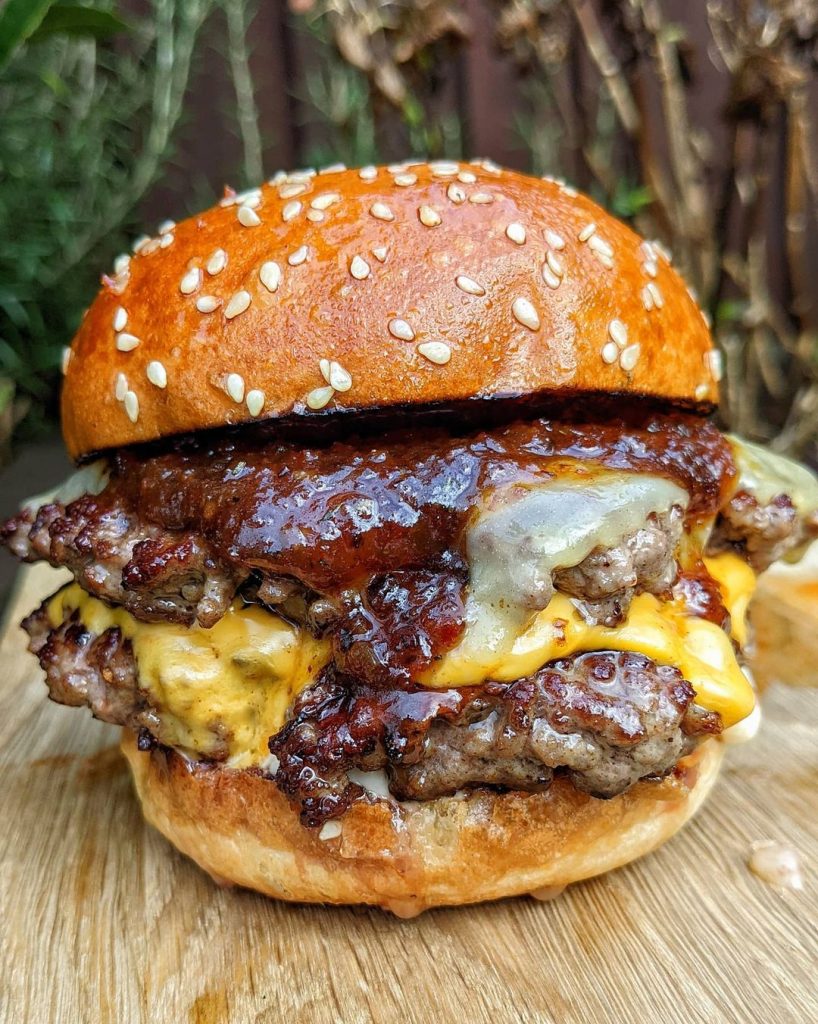 Exceptional customer service
Cawsburger have remained Cinch customers for many months. One of the main reasons is the excellent customer service they get from the dedicated and friendly team. 
"The team is really nice there. It's just a really nice place to go. It doesn't feel like a chore", Matt says. 
"I thought I'd just come down every couple of days, drop off boxes, but I genuinely enjoy talking to the team. They are the main reason we stay now."
By partnering with Cinch Self Storage, Cawsburger have been able to grow their business in record-breaking time. 
So if you're looking for low cost, usable space and excellent customer service, get in touch with us now.
To find out more about Cawsburger (and to see how you can try their delicious burgers) visit: Cawsburger Facebook