Jon Evans, director at All 4 Floors Limited, has found Cinch Self Storage to be a great help to his business, providing him with ample and accessible storage for his flooring supplies. And we can help you too. 
With over thirty years' experience in the flooring industry, Jon and All 4 Floors have seen every type of floor in properties big and small. It's no surprise that in addition to running All 4 Floors, Jon is also lead instructor for Karndean Design Flooring and splits his time between helping loyal customers and passing on his knowledge to the next generation.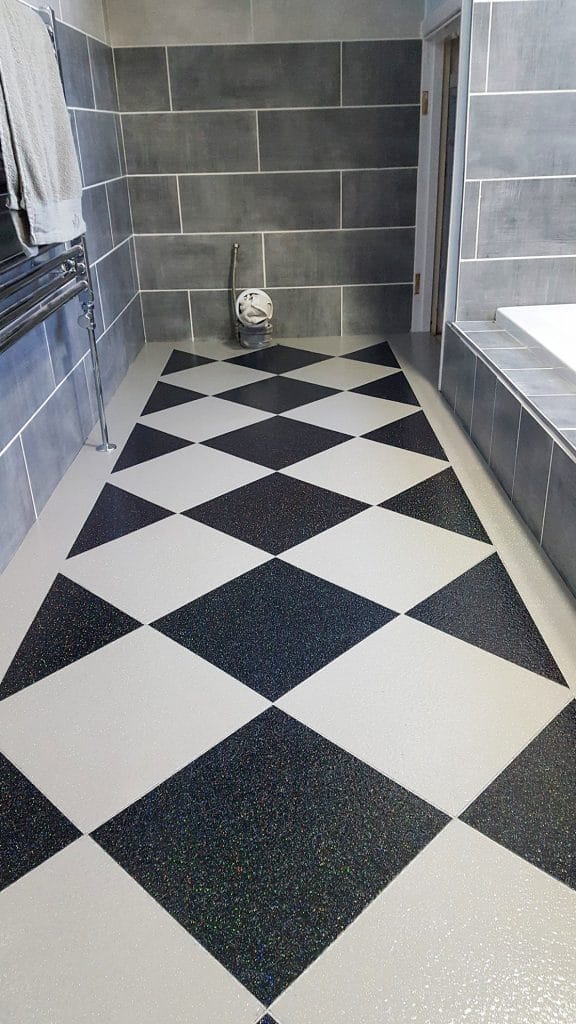 Jon began using Cinch Self Storage after moving to Leighton Buzzard five years ago. He needed somewhere to store his flooring supplies and Jon spotted the Leighton Buzzard store while driving along Grovebury Road.
To get a quote, call: 08000 855 732
Easy access and great prices

With so much flooring stock and supplies, Jon needed a large space and was looking for a storage facility that could offer him a big unit at a reasonable price.  
"I use the unit more like a small warehouse, everything fits in and I've got it racked out accordingly for various bits and pieces so it's ideal," Jon says. 
Business has never been better and Jon frequently works six-day weeks to keep customers happy. It also means he works all hours and so Jon really benefits from being able to access Cinch Self Storage out of hours to get his supplies whenever he needs them: 
"I can come and go as I like. If I've got an early start one morning, I can just go and log in, load up and log out."
To get a quote, call: 08000 855 732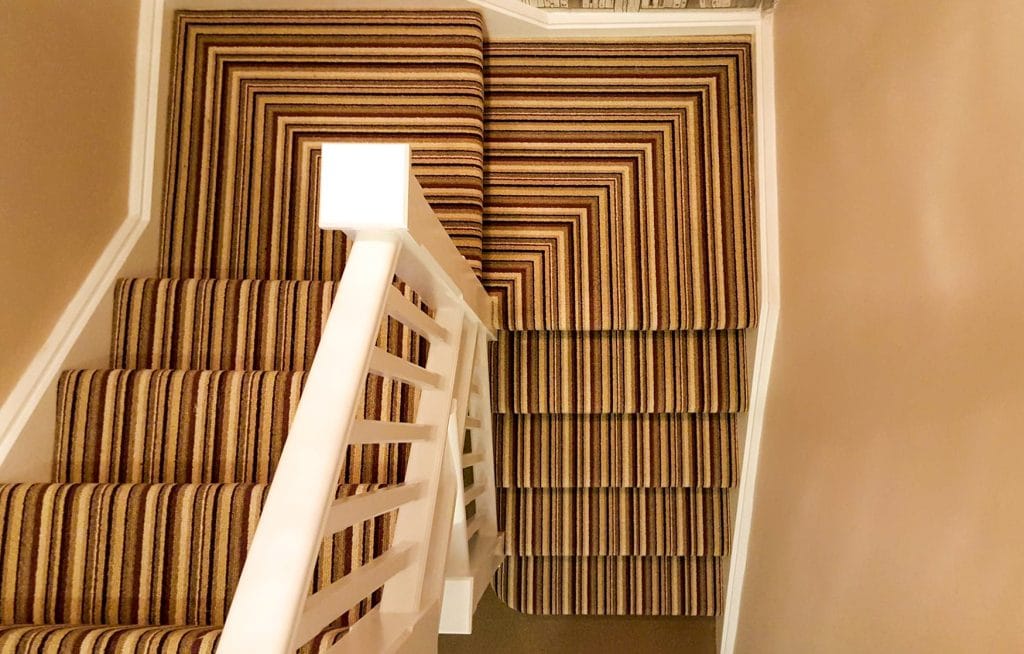 Excellent customer service

The Cinch Self Storage team at Leighton Buzzard have also been a great help to Jon.
"Every staff member has been fantastic. The staff that are there, I can't fault," Jon says.
Jon has a steady stream of deliveries arriving at his unit. He's often out on the road serving customers and so this makes accepting deliveries himself difficult. When he is out, the Cinch team take deliveries in on his behalf, storing his items safely until he returns. 

"I've had several deliveries that I would have missed. Instead I nipped into the office to ask them to give me a quick call when they arrive and boom! As soon as they're there I get a message."
Business for All 4 Floors is still going strong and Jon is pleased to have found a partner like Cinch Self Storage that will help support his growing business and its changing needs.
If you're looking for low cost, usable space and excellent customer service, get in touch with us now.
To find out more about All 4 Floors Limited visit: All 4 Floors Facebook