Accessing your storage unit Brighton is super simple
We have installed the latest access systems at each of our stores, including our Brighton store, and this article will take you through how to access your storage unit even when our offices are closed.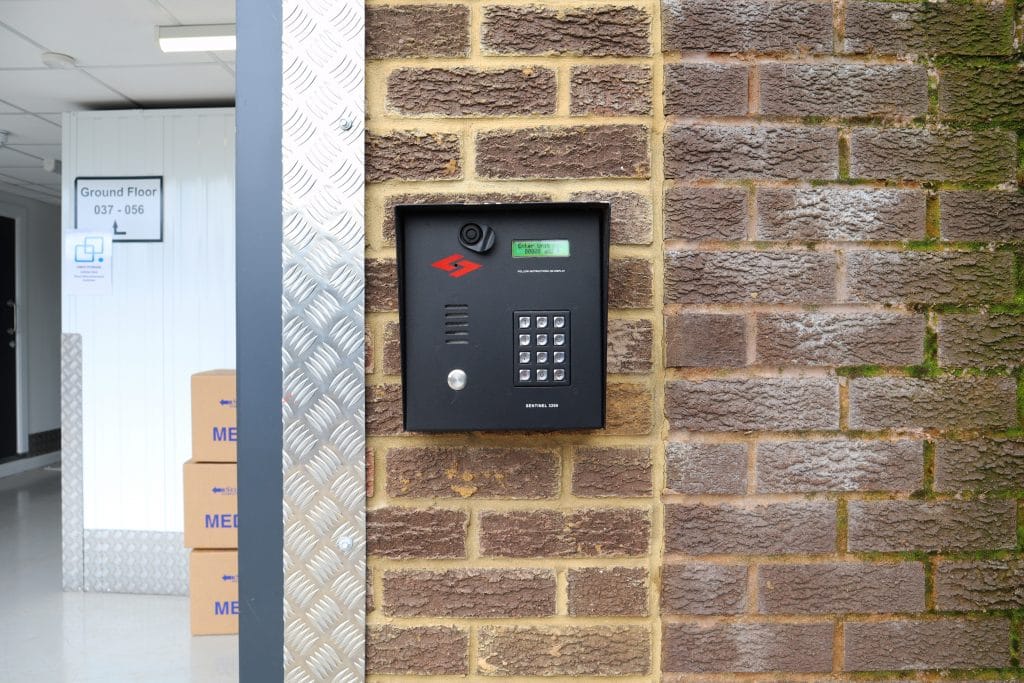 Safe and secure 24/7 access
When you first rent your storage unit, you will be given a unique code. This code is your access code and gives you access to your storage unit during access hours.

If you visit your storage unit at our Brighton store during our office hours, then you won't need to use your code.

If you visit during other access hours, then this is when you will need your code. Simply enter it into the keypad by the access door,  and then you will be granted entry to the Brighton facility. 
Moving your items easily
With trolleys and lifts as soon as you enter the building, you can rest assured that no matter what you need to put into or remove from your storage unit Brighton, you will be able to do it with ease.
If you visit, during office hours then our Brighton team will be happy to show you where everything is. If you need any help, please don't hesitate to ask. 
Securing your storage unit
Each storage unit Brighton is secured with a padlock to which only you have the key.
If you need a padlock, you can purchase these from our on-site Box Shop.
When you have finished in your unit, don't forget to lock it before you leave! 
One last thing before you leave 
If you are visiting outside office hours, you must enter your unique code again at the access door in order to leave.
And it's as easy as that!
—

If you need any help with your storage unit, our team will be happy to help you. You can get in touch by calling 01273 560 660 or emailing our team.